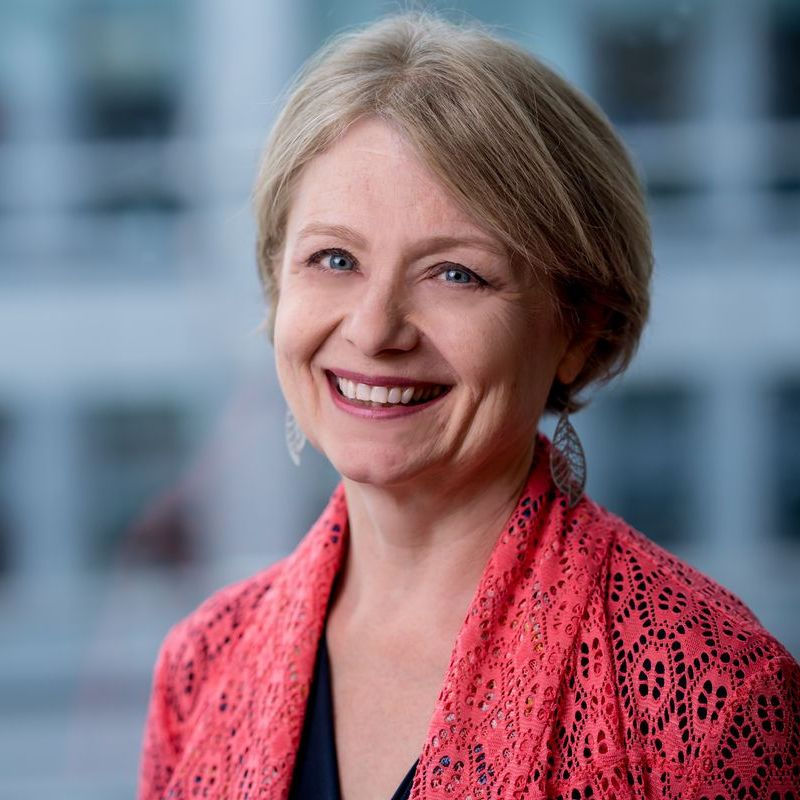 Haley Fox, PhD, LPC, LPCC, LMHC, ATR-BCCS, MT-BC, REAT
Clinical Supervisor, Psychotherapist and Speaker/Lecturer
I begin by meeting you where you are. That means I will first endeavor to get to know you well: personality features, what motivates you, what you need, what triggers you, what makes you tick, and where you are in life developmentally. I'll also want to know what feeds your soul and brings you comfort and joy, particularly what art forms resonate. From that meeting point, we can develop a relationship and decide what outcomes you desire from our time together.
I bring over 35 years of experience as a licensed professional counselor and a registered expressive arts therapist, board-certified in both art therapy and music therapy, with special expertise in the Enneagram personality typing system, integral metatheory, Jungian sand tray therapy, dreamwork, human shadow work, career-life planning, teletherapy, improvisation, and integrating experiences from non-ordinary states. Much of my practice includes clinical supervision, writing and public speaking. I am a published author with a PhD in Clinical Psychology.
In addition to 1:1 sessions, I offer clinical supervision groups, supervision for supervisors groups, and occasionally continuing education training and dream workshops.