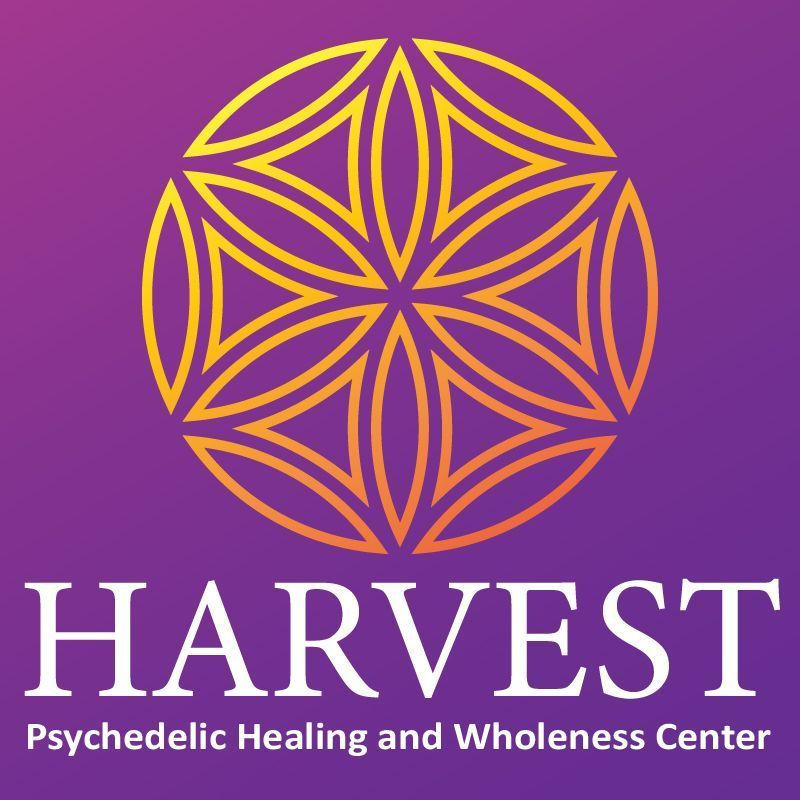 Harvest Wholeness Center offers both In-person and Telehealth services. At this time the majority of services offered do require the physical presence of the Client at the Center. However, our Healing Arts programs, Yoga, Meditation, and some Counseling services may be available via remote access. This will be assessed on an individual basis.
The Harvest Wholeness Center was established in 2022 with the intention of introducing psychedelic-assisted psychotherapy to Montana, beginning with the therapeutic use of ketamine. We believe decades of research and evidence-based models show that ketamine and other soon to be legal psychedelics should be widely accessible as transformative therapeutic treatments.
Psychedelic Healing, Death Dula, Reiki, Craniosacral Healing, Lymphatic Massage, Healing Music, Therapeutic Art Programs, Meditation, Yoga, various workshops. Additional services will also be added at a later date.