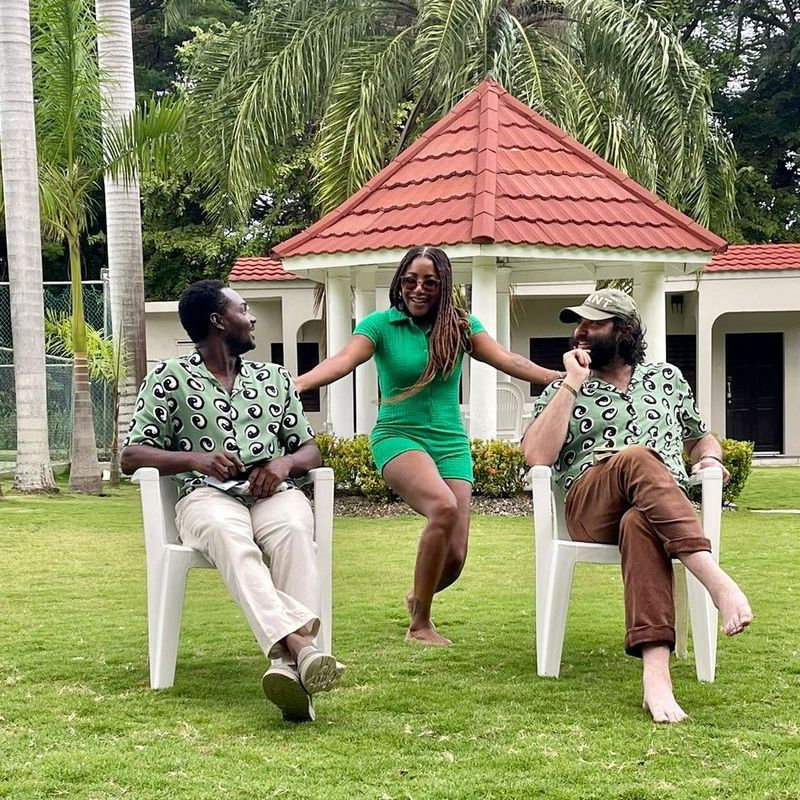 Healing Escapes Foundation
We take a personalized approach- getting to know our clients (needs, expectations and interests) so that we can honestly and ethically provide services that will ultimately benefit that client.
We offer holistic mental health Psychedelic retreats in a safe and legal setting in sunny Jamaica. We are comprised of licensed mental health therapists and certified local professionals from both USA and Jamaica working together to offer opportunities for healing. We are also working on developing a ketamine clinic for the local community in the DMV area.
Mental health holistic psychedelic retreats - small group with 1:1 journeying and ratio of participant to guide. Preparation and post retreat integration