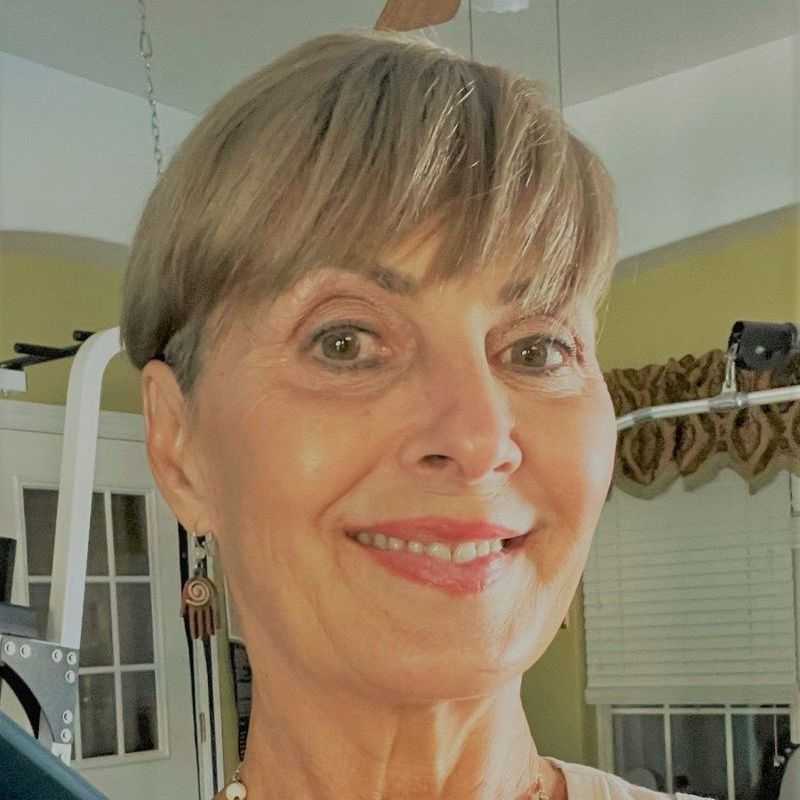 We offer a holistic approach, first assessing the client for all their needs, triaging those needs and matching them to our offerings. We accept referrals from allopathic health care clinicians and work with them through the process keeping them informed of the client's progress and referring them back when necessary for medication adjustment.
Healthy Life Solutions is a full spectrum holistic clinic offering psychotherapy, nutrition counseling, quantum biofeedback, biofield tuning, light therapies, hypnotherapy, and mindfulness training. We partner with affiliates who offer massage, yoga, reiki, tai chi, intuitive counseling and other energy therapies. We offer individual and group therapies, classes, community workshops and an annual Holistic Health Expo. We offer public speaking on various topics and are always offering cutting edge information in research and education to audiences through dynamic and experiential methods.
We have prepared numerous individuals for entheogenic ceremonies, conducting pre-ceremony counseling sessions, navigation instructions and post ceremony integration sessions. We also offer quantum biofeedback through the SCIO device in conjunction with other programs we offer such as clinical nutrition for immune boosting, blood building, toxicity evaluation and detox, NLP, stress detection and stress reduction. We offer humanistic counseling with mindfulness classes, meditation classes, yoga and meditation workshops and a range of energy healing techniques. Our energy healing techniques include biofield tuning, light therapy for mood disorder, pain relief and insomnia, also reiki, therapeutic touch and pulsed electro-magnetic field therapy. We also work with partner doctors and can offer labs to determine food sensitivities, gut health, hormone levels, DNA testing and much more! A whole new world is possible for you!