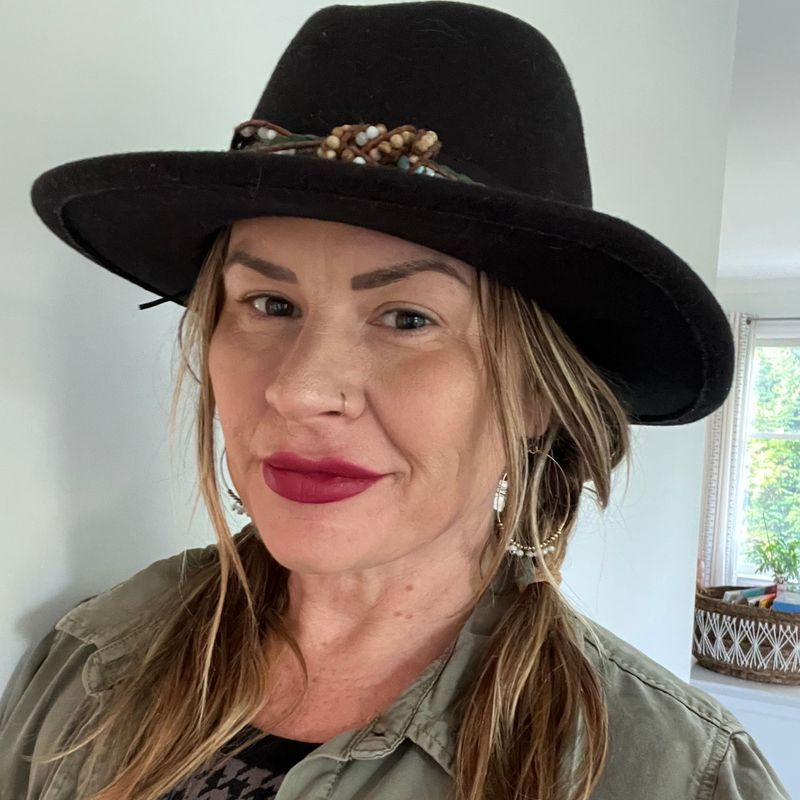 Heather Batalden, LPC
Licensed Professional Counselor
Reconnecting via approachable modalities to the authentic self.
Heather has spent the past 20 years as an intuitive practitioner, and behaviorist specializing in supporting parents of children with complex diagnoses and behavioral challenges. Blending experiential therapeutic practices, mindfulness, and evidence-based approaches she helps families reunify through a dedication to understanding the language difficult behavior speaks. After spending 13 years living in the San Francisco Bay Area, Heather returned home to Pittsburgh, using a period of difficult adjustment and personal family trauma to recommit herself to the powerful impact of holistic practices to support her own journey as a wounded healer. Heather holds clinical licenses in counseling in Pennsylvania and California and is recognized as a National Board Certified Counselor. She has completed advanced work in transformational life coaching, plant-based medicine, trip-sitting, harm-reduction, and integration work for non-ordinary states of consciousness. She is currently completing certification to be recognized through the Multidisciplinary Association for Psychedelic Studies (MAPS) as a Psychedelic-assisted Therapist from the Integrative Psychiatry Institute in Boulder, Colorado. Heather is a Dance Safe volunteer, writer, yogi, and plant and animal lover who frequently travels to assist clients from coast to coast. Heather's coaching work centers on the identification of steps to "return to self," while living authentically and unapologetically.
Emotional Wellness Coaching Parent and Caregiver Coaching Parenting is a difficult job that can result in feelings of overwhelm and burnout. One can feel as though they are stumbling, lost, or alone. I provide space to explore and deepen the connection with your child and reenvision your role as a caregiver. Learn to be better attuned to one another's needs, understand challenging behaviors, and explore interrelatedness through dynamic work. I will assist with cultivating an appreciation for parenting as another "part" of the authentic self while equipping you with tools to balance this very important role. Transformational Life Coaching Are you ready to become your own authority? I provide space for you to look inward to determine what is holding you back. I will guide you through connecting with the present, identifying your strengths, and taking actionable steps to utilize your own wisdom to "return to self." Supportive Integration Coaching of Non-ordinary States of Consciousness* Non-ordinary states of consciousness are experiences derived from the use of psychoactive compounds, popularly known as psychedelics as well as journies with breathwork, deep meditative practice, and near-death or end-of-life experiences. I assist clients with exploring, understanding, processing, and pulling meaning from their experiences to connect to self, others, and the wider world around them.