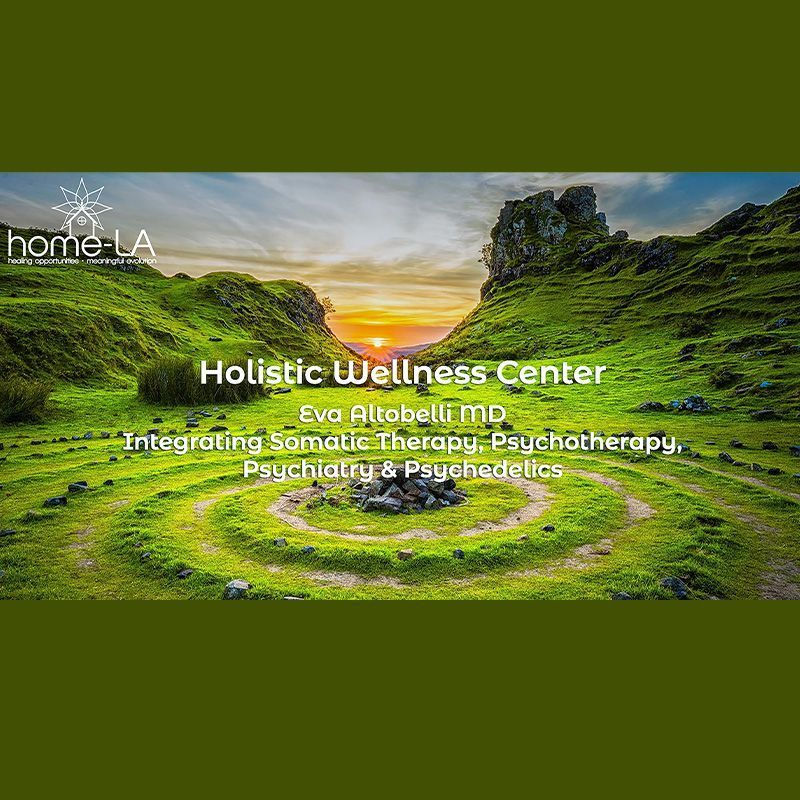 We see every client as an individual and every session as an opportunity.
Clinician-run, transformational healing center committed to providing a safe and supportive environment. Specializing in Trauma- Informed Psychotherapy, Pharmacology and Addiction Treatment. Our mission is to reduce suffering and improve quality of life for people struggling with mental illness and addictions. We are multi-disciplinary team of clinicians with decades of experience in psychopharmacology, addiction, psychiatry, psychedelics, spirituality and psychology. Uniquely, we are positioned to bring forward a new paradigm of care by complimenting modern medical best practices with ceremonial healing wisdom. We draw from neuroscience, psychiatry, psychology, anthropology, and eastern traditions to create profound healing opportunities and sustained change. Defining the highest market standards of trauma-informed psychedelic-assisted therapy, integration, training, and education.
Integrative Psychedelic-assisted therapy, integration and supportive adjunctive therapies with Individual, Couples, and Groups. Transformational psychedelic healing can invite the creation of a container , we refer to this and and IIP (intensive individualized program) This immersive therapeutic experience may include ketamine assisted psychotherapy, integration, psychotherapy, bodywork, meditation, case management and more. We are harm reductionist at heart and do not see addiction as the problem but as an invitation to look deeper.