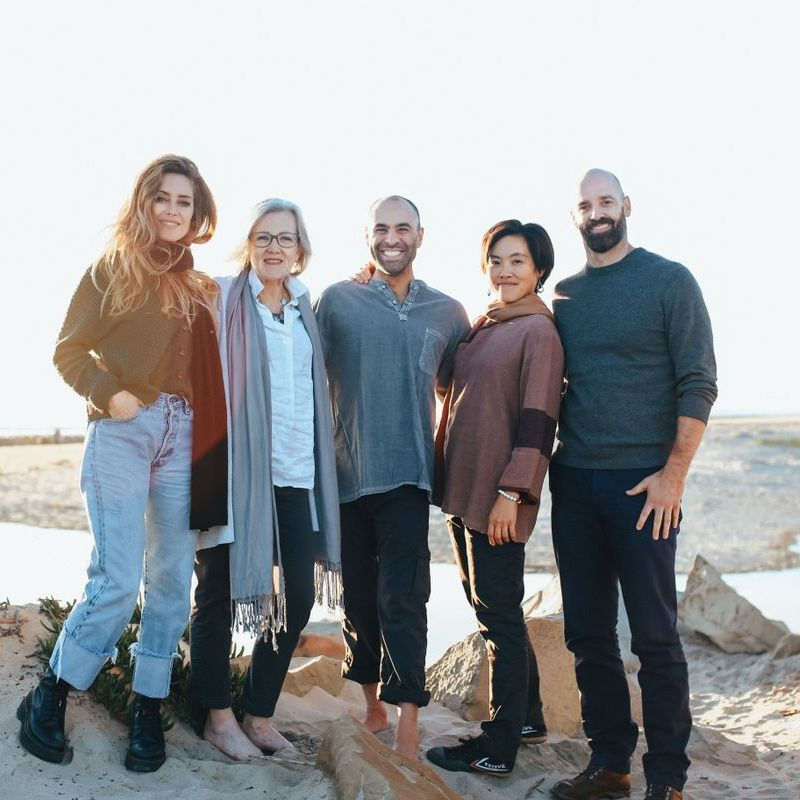 After an initial screening conversation, each client will have a thorough medical and psychological intake visit in person or via video call. During these visits, we will discuss preparation specific to each patient and formulate a personalized treatment plan.
We offer a holistic approach to ketamine assisted psychotherapy. We specialize in personalized and supportive treatment plans focused on transformational healing. We emphasize preparation and integration through collaboration between patient and therapist. Our diverse training and experience allow us to provide a multi-disciplinary approach. Our team consists of a family medicine, emergency medicine and critical care trained physician, a clinical psychologist, a licensed therapist, a registered nurse and chiropractor and a Chinese medicine practitioner.
We will work together with each client to develop a collaborative personalized treatment plan.