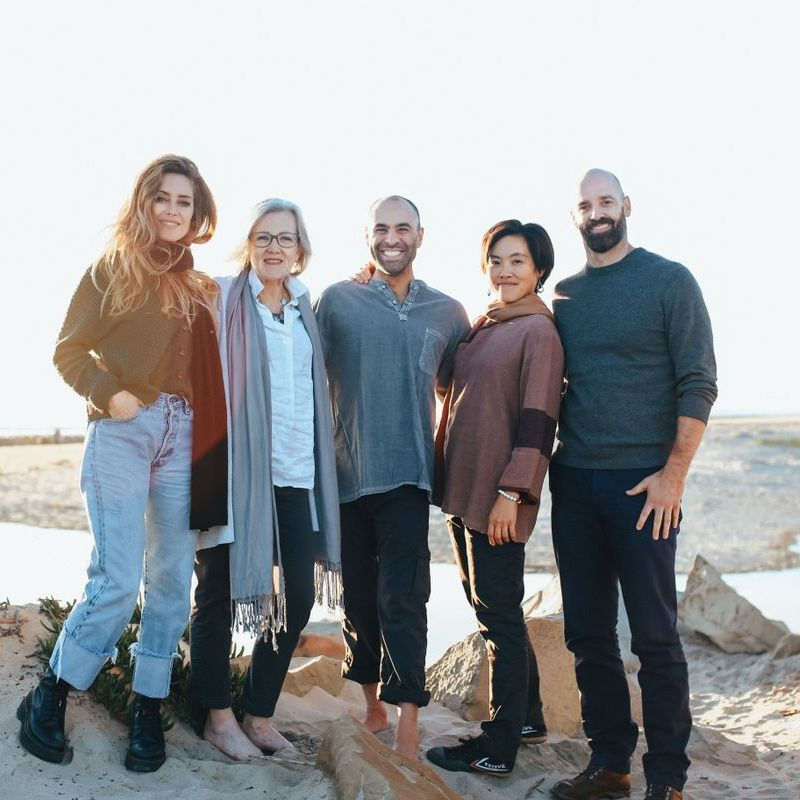 After an initial screening conversation, each client will have a thorough medical and psychological intake visit in person or via video call. During these visits, we will discuss preparation specific to each patient and formulate a personalized treatment plan.
We provide compassionate and integrative care that supports individual and collective potential for transformation and healing. We empower our clients to discover lasting wellness and personal growth. Our team cultivates a welcoming and inclusive environment to lay the foundation for deep therapeutic connections based in trust and respect. We are committed to the highest standards of professionalism, safety, and ethical integrity. We are signatories to the The North Star Pledge, The American Society of Ketamine Physicians, Psychotherapists, and Practitioners Ethical Code, and have adopted The KRIYA Institute's Ethical Guidelines for Ketamine Clinicians. Horizon Healing is committed to expanding access to the transformative healing potential of psychedelic assisted therapy. We recognize the inequalities that limit access to this healing and are dedicated to partnering with foundations like Thank You Life and Ketamine Research Foundation to provide scholarships for clients in need. We offer sliding scale and superbill options to reduce costs and are working with select insurance providers to create a hybrid billing model. We are writing research protocols to demonstrate the safety, efficacy, and public health benefits of KAT in group settings and in resource-limited populations with hopes of one day expanding insurance coverage. We acknowledge that work with plant and psychedelic medicines has a deep history with important and sacred roles in many cultures. We seek to facilitate conversations to honor and bridge the gap between contemporary therapeutic uses and ceremonial traditional uses. We ensure individuals across different backgrounds feel safe, welcomed, respected, valued, seen, and heard. Our providers have attended diversity, equality, and inclusion training and have initiated research protocols to provide access to diverse communities. We acknowledge and value differences in race, ethnicity, language, nationality, cultural and religious background, socioeconomic status, education, age, gender, sexual orientations, and mental or physical ability. We are humbled and honored to be entrusted with the privilege of being part of the healing journey of our clients. Connect with your expansive potential, discover your inner healer, and open to new possibilities with Ketamine Assisted Therapy.
We will work together with each client to develop a collaborative personalized treatment plan.