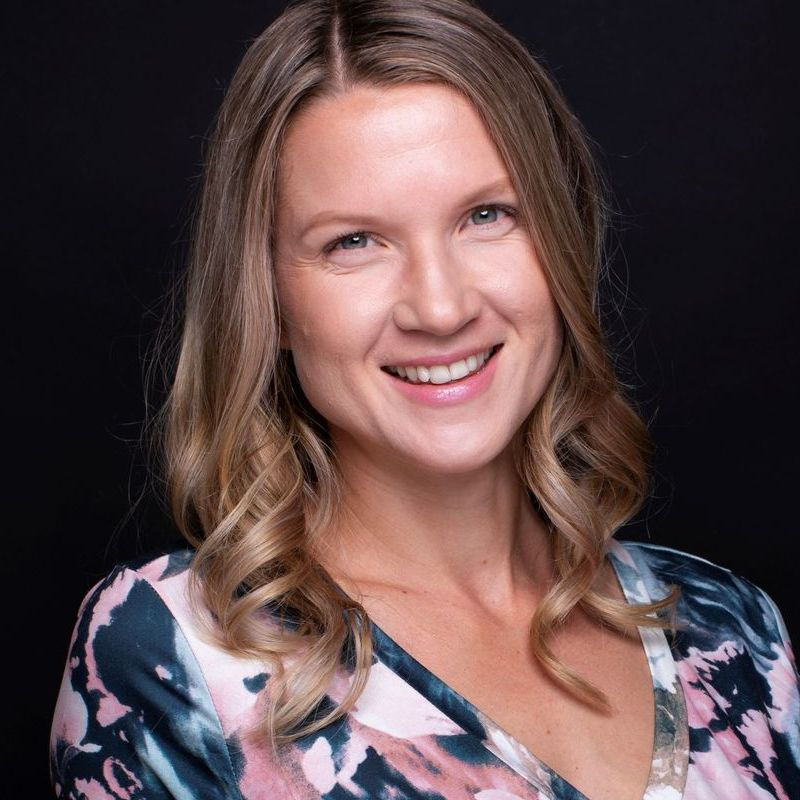 Iryna Aronov, LMFT
Licensed Marriage and Family Therapist
My approach is supportive, depth-oriented and holistic which means I believe in the unity of body-mind-spirit. I look for the root of the problem and use a variety of methods to uncover and heal it. I am direct and engaged, and don't "just listen". If you are ready to commit to your transformation and do serious work together and not afraid to go deep, I might be the right fit for you. I am trained in Transpersonal Psychology and a big part of this training included working with non-ordinary states of consciousness that are accessible through yoga, meditation, or entheogens. I help clients ground their experiences in this reality, find meaning in them, and use them for one's healing and growth.
I help people heal on a deep level and I am particularly skilled at working with trauma. As we get wounded in relationships, we also heal in relationships. I provide a safe loving space for people to heal. I help people with intimacy and relationship issues, with broken hearts and with loving themselves. My strengths are clarity, wisdom, and compassion. In my previous life, I was an accountant in tech and finance industries and suffered from depression. I was suffering so much, I had to change something, and so I embarked on a long journey of self-discovery and transformation which included discovering yoga, meditation and various non-ordinary states of consciousness. Going through the dark night of the soul was a true gift which helps me have compassion and connection to what my clients are going through. If you are suffering, please don't hesitate to reach you. I can help you start healing today.
Healing from Betrayal: a 6-month program to heal from a betrayal in a relationship. Includes individual sessions, lectures, and individualized practices. Journey into Power: a 6-month journey for women to claim their power. Includes individual sessions, lectures, and individualized practices. Empowered in Love: a 6-month program for anyone who is ready to have the relationship of their dreams either with a current or a new partner. Group or individual programs available.