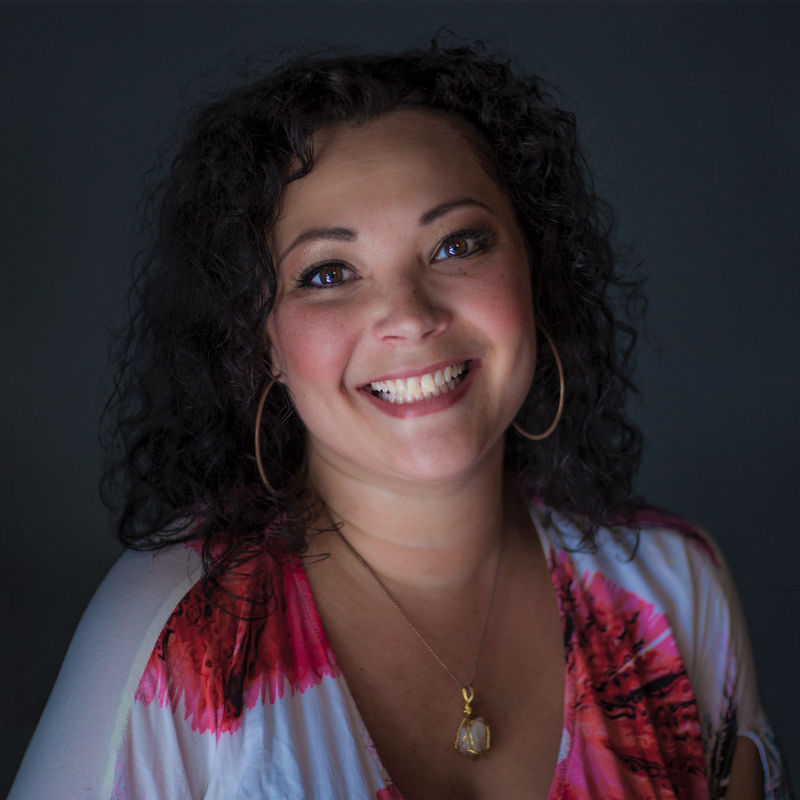 JACINDA MITCHELL, LMFT
Licensed Marriage and Family Therapist
I believe therapy is collaborative and should be a partnership between the therapist and client. After gathering information during out first session, goals for therapy can be decided upon as a joint effort. From there we can decide the path always allowing for new twists and turns to present themselves. I believe the client knows themselves best and only needs assistance in organizing the information!
As a biracial woman, Black and White, I have had the pleasure of experiencing the mental health field in a unique way. It is apparent that many struggle to find a therapist they feel can truly see them and understand their experience. Since earning my graduate degree in Clinical Psychology with an emphasis in Marriage and Family Therapy from Pepperdine University I have seen how important it is for a therapist to be able to relate to their client. Following graduation, I trained at Verdugo Mental Health, providing group therapy for people struggling with drug addiction. There I found my passion for working in community mental health and began working with low income families and pregnant teens in the foster care system. Hoping to be able to focus on my population of choice, BIPOC community, I began working private practice providing counseling for couples and the BIPOC community. Specifically focusing on Black Women and Interracial Couples, Jacinda has used her own experience to help provide mental health services to those who are rarely represented in the therapeutic space.
Ketamine Assisted Psychotherapy is offered as an adjunct to current psychotherapy and also as a separate journey.