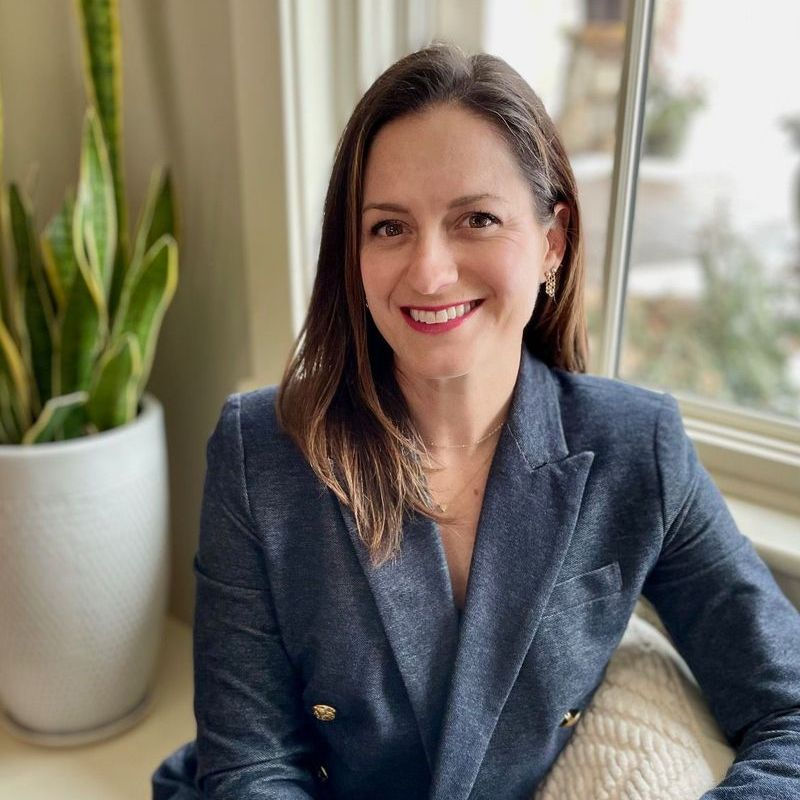 Jackie Henry, PsyD
Licensed Psychologist
You may feel overwhelmed right now, not sure where to turn or what to do next. We are all adjusting to a rapidly changing world and it is hard to make sense of it all. Going through life transitions can bring many different emotions and it can be difficult to make space for all of them. We can talk about this together, finding a way forward in uncertain times. Even resourceful, capable people need guidance at times, and having someone to hear you out can be just what you need to get yourself back on track. Let's take your ideas about solutions and turn them into action. Together we can make meaningful steps toward identifying what is important to you and how to live more in line with those values.
I am a warm, genuine and thoughtful person with a sense of humor about the ups and downs of life. I am married and living in Minneapolis with my family that includes four daughters and one cute puppy. We enjoy the outdoors and exploring our city. I am active in my local community and enjoy yoga, art and design projects and collecting eggs from our six chickens. Looking forward to meeting you!
Group classes, individual and couples therapy, telehealth, ketamine-assisted therapy.