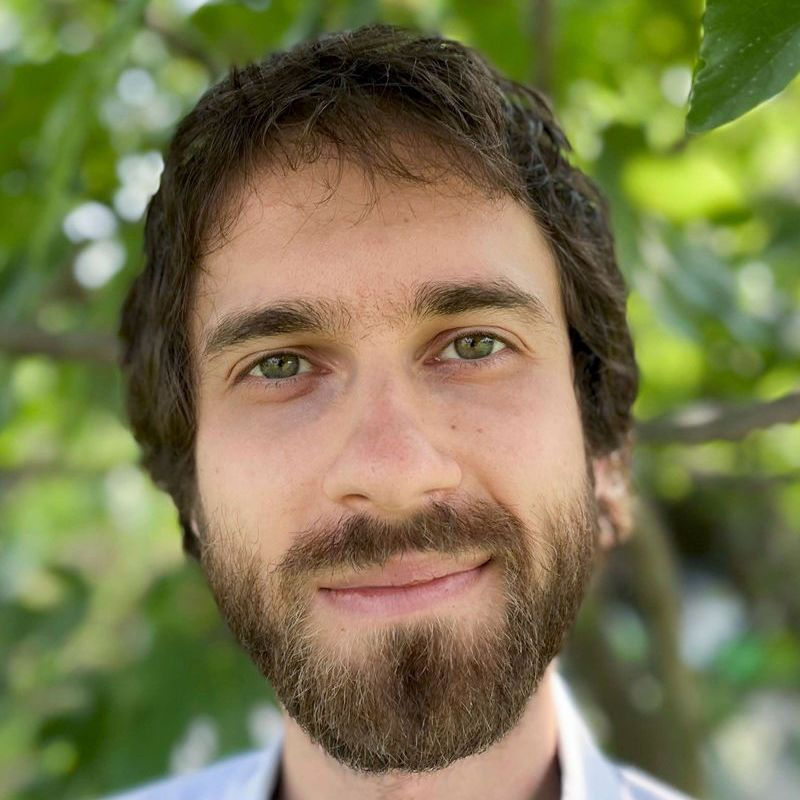 Jacopo Ellero, MA
Licensed Psychologist
My humanist approach prioritizes people's own narrative. There is no script one must respect. Each personal narrative can be observed professionally, in order for people to find their own solution to the problems and dilemmas life inevitably brings.
The personal life of a psychologist is relevant as far as it assures one's training in the discipline is what people look for. More of it can be disclosed occasionally if it is helpful in the therapeutic process. This approach aims to leave as much space as possible to the clients. There we can find deeper truth about their psychology. However, anybody talking to me would notice I come from Italy. There, at my high school, I won an exclusive scholarship to study in an English-language program called International Baccalaureate. I lived two years in a boarding school with friends from over 90 nationalities. Then I travelled in Europe, where I learnt many other languages, such as Spanish. I finally settled in Lisbon, Portugal, where I practice Psychology and Harm Reduction, mainly in Portuguese. Here I could practice professionally in one of the countries with the most advanced "drug policies" in the world, based on decriminalization of PsychoActive Substances (aka "drugs"). I have a six-years experience in psychological support in crises linked to the consumption of substances, in nightlife, raves and festivals (i.e. Boom, Fusion, Sonar). I worked in Harm Reduction projects dedicated to various styles of consumption. I currently work as a Clinical Psychologist in the main LGBTQ+ association in Portugal: ILGA Portugal - Lesbian, Gay, Bi, Trans and Intersex intervention. Therefore I could adapt the Harm Reduction approach to the anti-sexist Queer raves and ChemSex scene.
Integration for Altered States of Consciousness. Includes counseling and guidance with practices concerning sexuality, meditation and relaxation. Proper relaxation skills ease the entrance in and experience of Altered States. Psychedelic Integration and Preparation (counseling pre and post experience - a total of eight sessions is advised). Remote help can be provided during the experience. Harm Reduction counseling can be provided for people willing to know how psychoactive substances work and what risks they carry. Group integration online. It can be organized in person in Lisbon, with at least four participants. The frequency of sessions depends on the therapeutic outcomes desired. Clinical counseling. Applies also to changing patterns of consumption of substances (aka "addictive behaviors"). PsyCare training and services for Festivals worldwide, in person and/or online. Consultations about party designs, for a safer environment.