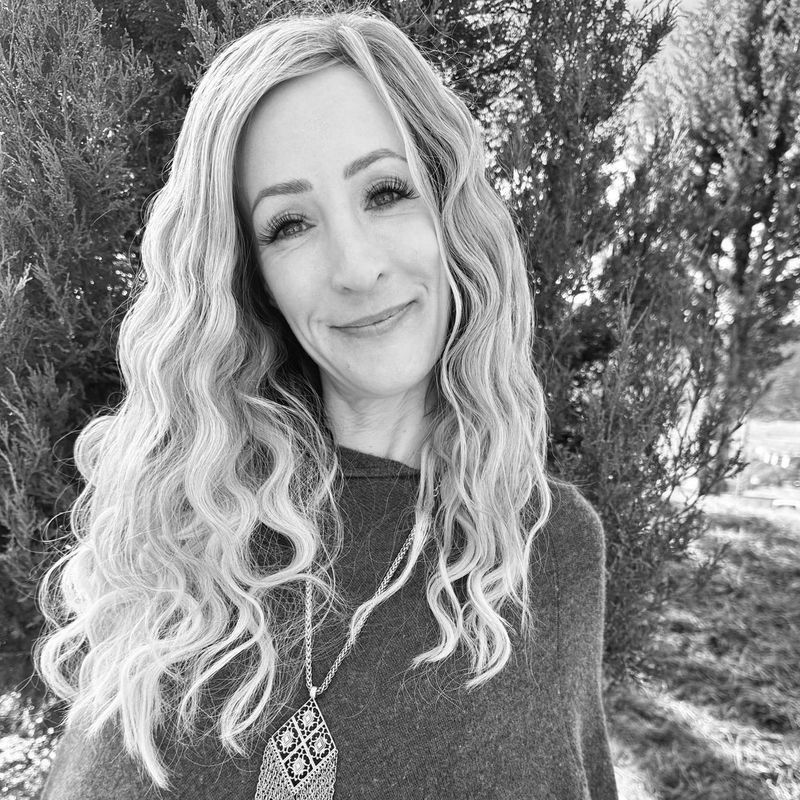 Jaelin Mayer, BSc
Ketamine Therapy Practitioner
Jaelin works with clients in Carbondale, Colorado and offers home sessions in the Roaring Fork Valley.
Jaelin is a Transformational Life Coach with a deep passion for supporting clients in their healing journey through psychedelic-assisted therapy. She has spent two decades studying consciousness and numerous healing modalities, such as EFT, somatic therapy, and integrative nutrition. Jaelin works with clients undergoing ketamine therapy at the Institute for Psychedelic Therapy in Carbondale, Colorado. She has trained in Ketamine-Assisted Psychotherapy with the Ketamine Training Center; Psychedelic-Assisted Therapy and Research at the California Institute of Integral Studies; Holistic Health Coaching with the Institute for Integrative Nutrition, and Nursing with the University of Colorado.
Transformational Life Coaching, Ketamine therapy, Cannabis-Assisted Therapy, and Psychedelic preparation and integration.