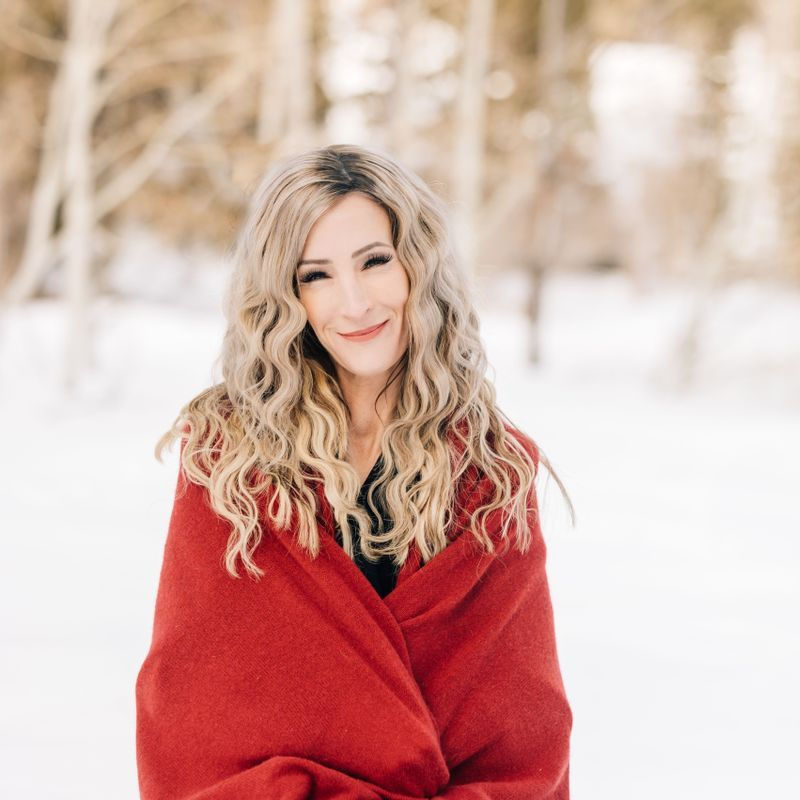 Jaelin Mayer, BSc
Certified Psychedelic Therapist
I support clients throughout the entire process, from the intake and preparation sessions to the medicine sessions and throughout the integration process afterward.
I founded Entheos Aspen to bring the transformative power of psychedelic therapy to the Roaring Fork Valley and beyond. The vision is a world where psychedelic therapy is accessible to all who could benefit from it and where mental health and well-being are viewed as essential components of a healthy, fulfilling life. ​ I have completed extensive training from institutions such as: California Institute of Integral Studies, Center for Psychedelic Therapy and Research Multidisciplinary Association for Psychedelic Studies (MAPS), MDMA-Assisted Therapy Ketamine Training Center, Ketamine-Assisted Therapy Numinus, Ketamine-Assisted Therapy Center for Medicinal Mindfulness, Cannabis-Assisted Therapy and Somatic Therapy Center for Transformational Coaching, Deep Life Coach Institute for Integrative Nutrition, Holistic Health Coach University of Colorado at Anschutz, BS in Nursing Other Modalities I have trained in: Emotional Freedom Technique (tapping) Compassionate Inquiry (Dr. Gabor Maté) Somatic Experiencing (Dr. Peter Levine) I am dedicated to excellence and integrity in the field of psychedelic therapy and adhere to the principles outlined in the MAPS MDMA -Assisted Therapy Code of Ethics. I continuously invest in my personal and professional development through monthly trainings and conferences and clinical supervision so that I can stay up-to-date on the research and best practices in this emerging field. I am a member of: American Psychedelic Practitioners Association Psychedelic Medicine Association Ketamine Professional Associates American Society of Ketamine Physicians, Psychotherapists, and Practitioners Last, but not least, I am very committed to doing my own healing work and have a deep personal relationship with the medicines that I work with. I firmly believe that only to the degree that we have met our own darkness and transcended it will we be able to hold the light for others to do the same. It is absolutely essential for anyone working with non-ordinary states of consciousness to do this. It is through this critical growth process the capacity to hold others with profound attunement, compassion, and nonjudgment is developed, thus allowing us to empower clients to trust in the medicine, their inner healing wisdom, and inherent transformational abilities.
I offer psychedelic-assisted therapy - ketamine-assisted therapy, cannabis-assisted therapy, bona fide psilocybin support services for individuals and groups, psychedelic preparation and integration, bona fide harm reduction, transformational life coaching, and spiritual guidance in my office in Carbondale, Colorado, and at other locations throughout the Roaring Fork Valley.