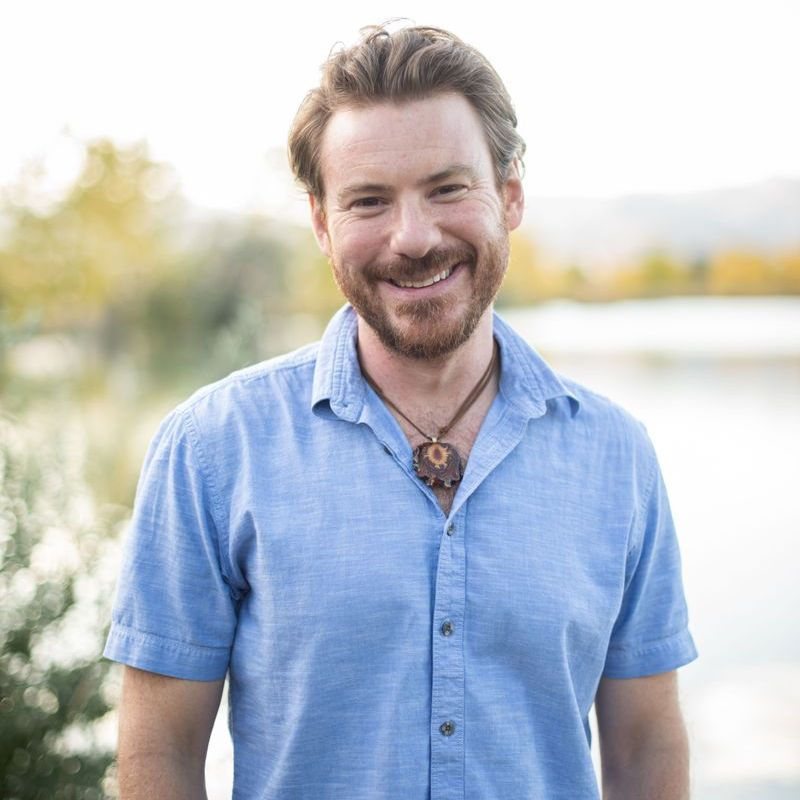 James Kessler, MA, LPC
Licensed Professional Counselor
My approach is to balance following my client while also being a guide where it feels appropriate. On the surface, my mindfulness background offers people a wide plethora of simple mindfulness tricks that many find really helpful. But below that, a lot of my approach involves staying in the moment, following what is being said below the surface, and getting emotionally intelligent about the wisdom our bodies are telling us. I call this "following aliveness," an approach that often leads me toward the client's inherent wisdom and the awakening of epiphanies. The end result that I notice for my clients is that they go into their life feeling stronger confidence in their own inner compass. Ultimately, my personal goal is to put myself of business. Our goal will always be that I am no longer needed as a helping guide so that you are empowered to walk your path on your own.
I'm originally from Seattle Washington, but have lived most prominently in Arcata, California, The Big Island of Hawaii, Out of a Van on Kauai, and spent nearly half a year backpacking through Asia. In his my early twenties, I began getting more acquainted with the potential of plant medicines and psychedelics to facilitate lasting change (but kept that mostly a secret until the last couple of years). I have a BA in Religious Studies from Humboldt State University where I fell in love with mythology, Jungian/depth psychology, and the perennial threads within the world's traditions. It was also during this time that I became interested in meditation, Reiki healing, yoga, and voice and sound work around campfires on the beach. I moved to Boulder in 2008 to attend Naropa University where I got my MA in Transpersonal Psychology. Over the years some of my most prominent trainings are in Gestalt Therapy through Naropa, Sensorimotor Psychotherapy from the Sensorimotor Psychotherapy Institute, Motivational Interviewing and addiction training from Noeticus, Meditation through Naropa and Shambhala, Reiki 3 Master/Teacher training from local healers, Authentic Relating through ART International, and Mindfulness-Based Psychedelic Therapy from the Center for Medicinal Mindfulness working with Cannabis, Ketamine, and Psilocybin. I have held space for a wide breadth of experiences. I worked at the Boulder County Jail coordinating mental health services to an entire unit of 64 inmates and then brought Authentic Relating trainings inside prisons all over Colorado. I've sat with Schizophrenics, murderers, Sociopaths, and many with severe traumas of all types. And after seeing everything from the mild to severe, I've only grown more optimistic that everything has a brilliantly sane explanation and can actually heal with the right kind of intent and attention. In my free time, I'm likely busting ass and/or laughing out loud for my three children, running around barefoot (when possible) outside, taking my dog to off-leash trails, playing the mandolin or ukulele, cooking, writing for Shroomski Magazine, or reading deep books alongside graphic novels.
I offer 1:1 therapy, Cannabis Assisted Therapy, Ketamine Assisted Therapy, Psilocybin Assisted Therapy, Microdosing psychoeducation, and harm reduction consultation on most psychedelic compounds. When my baby is just a little bigger (soon) I will continue to offer various group work in Authentic Relating and Psychedelics.