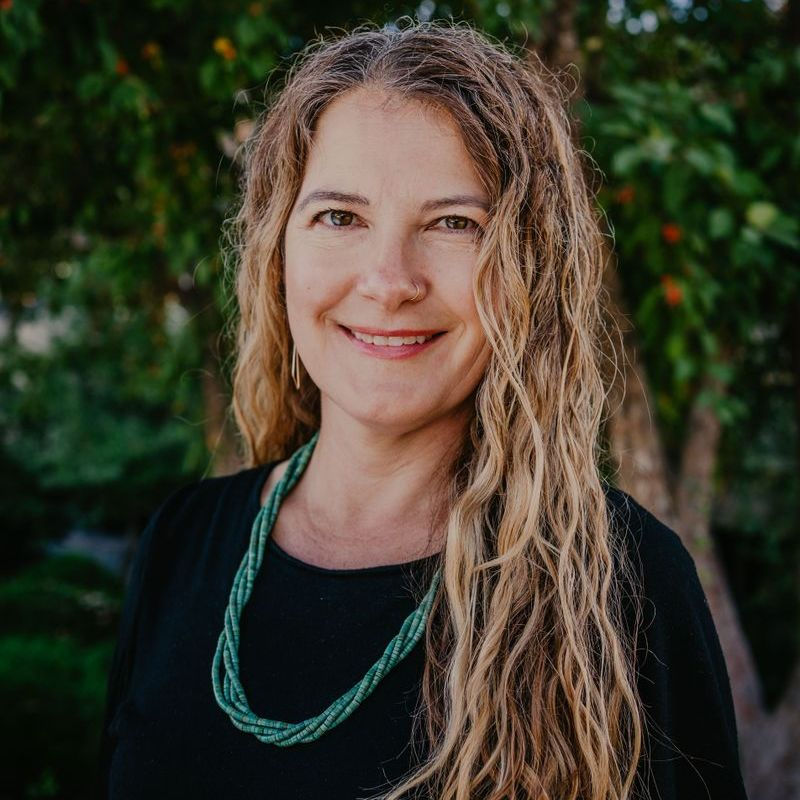 Jana Lomax, PsyD
Licensed Clinical Health Psychologist
Most important is developing trust. Following the development of a trusted partnership, my clients and I work as a team to identify areas for growth, healing, and exploration. I see myself as the person holding the flashlight as the client seeks knowing and healing on new and uncharted paths.
I have been described as wise, intuitive, compassionate, and unflappable. It is my deep honor to sit with individuals and bare witness to their unfolding and growth while we traverse this earthly journey together. Throughout my 20 year mental health career, primarily in cancer care settings, I have utilized many evidence-based therapeutic approaches to addressing the stated needs of my clients. However, more important than those "learned skills and interventions" is my ability to create and hold space for exploration into areas of one's thoughts, beliefs, feelings, and experiences. I grew up in the midwest and have found my home in the outdoors of Colorado. I find my connection to others and self through music, movement, and mindfulness. Gratitude is a practice that is a guiding force in my existence.
Individual psychotherapy, couples counseling, Psychedelic Assisted therapies to include preparation and integration work. I also offer consultation to curious individuals - whether peers, professionals, or potential clients.