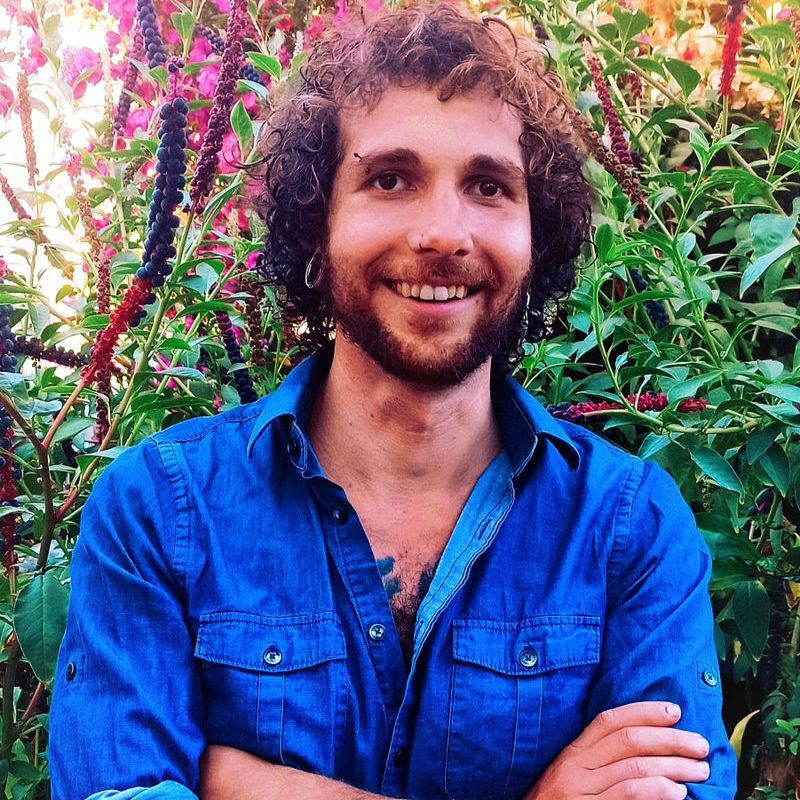 Jason Straussman, LCSW
Therapist
I have specialized experience in treating trauma through EMDR therapy and provide expertise in spirituality. I also have supported parents through my training in Triple-P (positive parenting program). I am also trained in Acceptance and Commitment Therapy and Dialectical Behavioral Therapy. I've also been deeply involved in men's work for over 5 years.
I grew up in the culturally rich landscape of Miami, Florida and currently live in Oakland, California. I've been in the field of Social Worker for five years formally, but I my true learning took place from watching the elders, mothers, fathers and young people of my city come together. Religious community taught me the power of people coming together for change, and I bring that spirit into the work I do with individuals and couples. I have deep gratitude for the tradition that nurtured me, but it also came with deep stigma around mental health. I've learned through my own healing the power of therapy to heal and live a fuller more authentic life. I've worked internationally and with many international populations in the US and this work has clarified the primary role identity, race, culture, spirituality, sexuality, and gender place in shaping our wellness. I currently serve as a trauma therapist working with Asylum Seekers in the Bay Area and continued to be amazed by the resilience and unique challenges many face who live in this country. I'm an avid cyclist and have can be found on the weekends biking around the Bay Area, communing with nature, and always looking for the next bike tour. In my spare time I'm lucky enough to be a part of a Balinese art and dance group here in the Bay Area called Gamelan Sekar Jaya. A lover of science fiction, adventure, and explorer of human pain and joy. I offer therapy more focused on your story than your symptoms and hope to help journey alongside you in this chaotic, beautiful, painful, and sacred experience we call life.
I offered Ketamine-Assisted Therapy, couples counseling through the Gottman method, EMDR services, and client centered therapy.