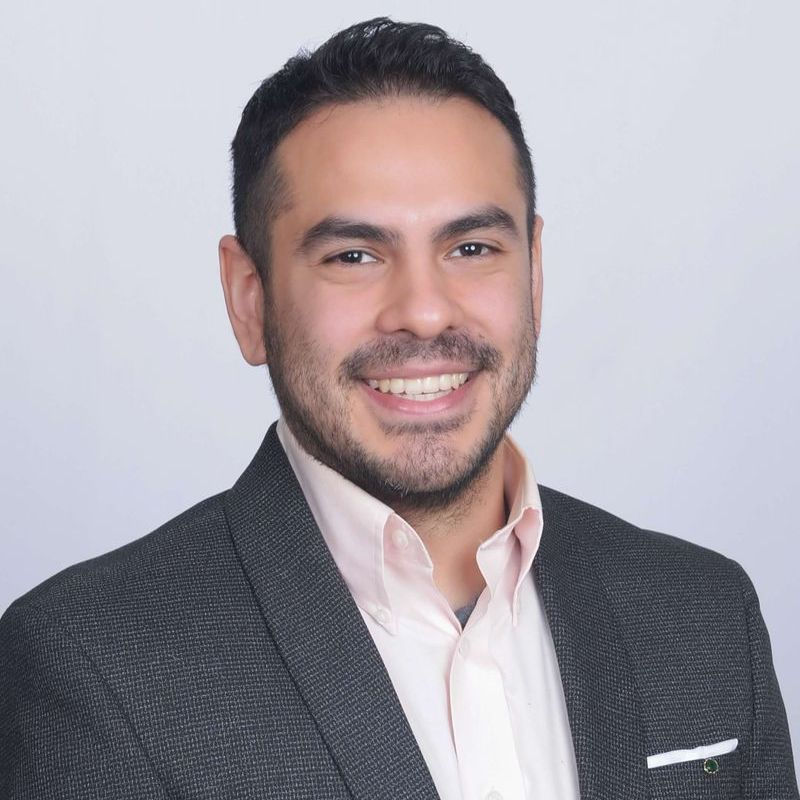 Javier E. Fregoso, MA, LMHC
Mr.
I come from the perspective that clients are the experts in their own lives and lead the direction of therapy. I provide a free phone consultation to see if we would be a good fit to work with each other. Through collaboration, we identify what is best to work on during therapy and have consistent check ins to assess how the direction of therapy is going. I offer only telehealth sessions at this time for Washington state and New Mexico residents.
I started the journey in Counseling in my undergraduate studies (2006). Along the way I have completed a Master's in Counseling (2017)and worked in various settings such as outpatient programs, inpatient hospital, primary care clinics, and groups homes. My interest in psychedelics and healing started during my undergraduate studies. During this time, I absorbed psychedelic literature, engaged in shamanistic workshops, and consulted with various professionals in the field. As I continue to work on my inner systems, I hope to provide a support to others on their journey to Self- Actualization.