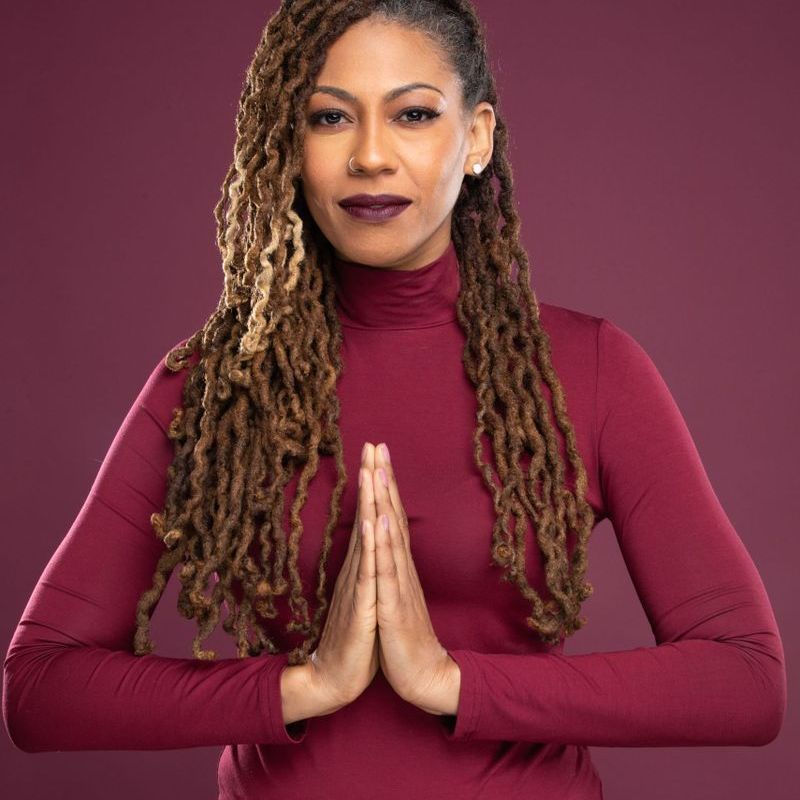 Jay Greathouse, LPC
Licensed Professional Clinical Counselor
Through intentional energy work, a gateway is opened to create a pathway of accessibility to your authentic self while aligning your mind, body, and spirit. This alignment generates empowered energy that is transformative in nature which will lead to increased awareness of self. ​ The experience offered emphasizes mental health, emotional wellness, and spirituality. The goal is to take you from a place of detachment and confusion to one of connectedness and awareness. A place where you can align with the core of who you are and use that connection as a bridge to discovering inner clarity, purpose, and peace.
​As a Black Queer Woman, I highly value and create space for how various identities and communites impact our unique healing journey. My specialty areas of focus include working with BIPOC, LGBTQ+, spiritually inclined HSP/Empaths. I have a passion for disrupting the impact of intergenerational trauma and decolonizing health and wellness practices in order to increase accessibility for those of us who are not always supported and prioritized in mainstream systems of healthcare. I was led to the field of Holistic energy healing 10 years ago after being diagnosed with a medical condition. I experienced depressive moods at a young age, struggled with over eating for emotional comfort, and navigated the impact of uterine fibroids while using substances, food, people, and things to numb out the pain of the traumas encountered throughout my life. Finding comfort in playing small, safety in being unseen, not trusting my own voice, attempting to fit into boxes but feeling too big, too loud, too queer, not unique enough, not smart enough, or not trendy enough, left me feeling disconnected and depleted. ​ Through holistic medicine, energy work and therapy, I transformed my story of pain and trauma into one of joy, peace, and improved health. I started living from my place of truth and extracted all the gems I had collected along the way that supported my ability to live a heart-centered life.
Energy work is an ancient healing technique traced back to various cultures around the globeThe technique is based on the principle of free and uninterrupted energy flow. It helps activate the natural healing processed in the body and restores your physical and emotional well being. On this journey, we will increase your ability to tap into your personal healing power by utilizing an array of tools gifted to us from Nature and Ancestors. Reinforcing the truth of you being your own healer, we will harness the power of self-healing to increase your capacity to create your distinct path for living a vibrant life. Holistic Therapy is the fusion of formal mental health practices with natural and intuitive forms of healing. Holistic Therapy will assess individuals as whole entities, rather than through separation. This service is designed to support you while addressing mental health conditions through an integrative whole self-approach. We journey to identify root causes contributing to the condition, not merely treating symptoms.