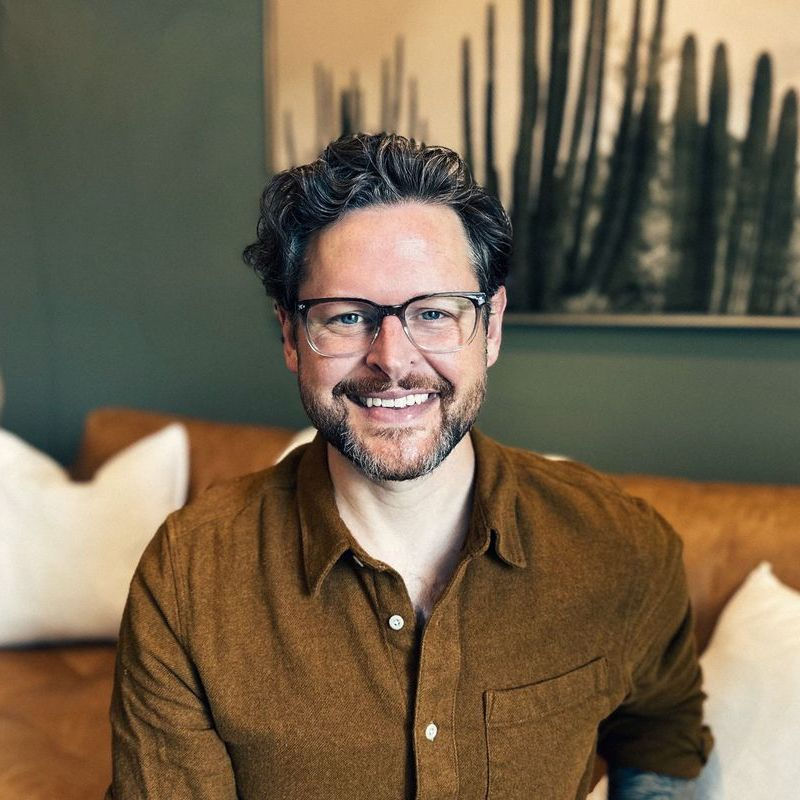 Jay Karr, LPC, NCC
Licensed Professional Counselor
Whether for psychotherapy, psychedelic integration work, or ketamine-assisted psychotherapy (KAP), my approach recognizes the power of Self in each of us, combined with the therapeutic process to support deeper, lasting healing. Psychedelics are inherently disintegrating but offer tremendous potential for transformation. Therapy sessions involve your whole self (body, heart, mind, and spirit) and integrate experiential work as the core, supported by new insights, choices and behaviors for change. I understand and respect the importance of preparation before, holding presence during, and integration after psychedelic experiences.
After 16 years working in marketing and technology leadership roles, I reclaimed my own path by going back to school for my MS in Clinical Mental Health Counseling at Walden University. As a Licensed Professional Counselor (LPC) based out of Columbus, Ohio, I opened Reclaim Your Path LLC in 2020. I only work with clients in methodologies, interventions, or approaches for which I have real-world, practical experience myself. I engage in my own personal therapy work, and I'm a regular practitioner of yoga, breathwork, and meditation.
KAP work can be done independently or to augment existing therapy or self-growth work. I offer KAP in partnership with an organization called Journey Clinical. I take on the psychotherapy portion of the experience, while Journey Clinical's medical team supports you on all medical aspects. This includes determining eligibility, developing a custom treatment plan, prescribing the medicine and monitoring outcomes.