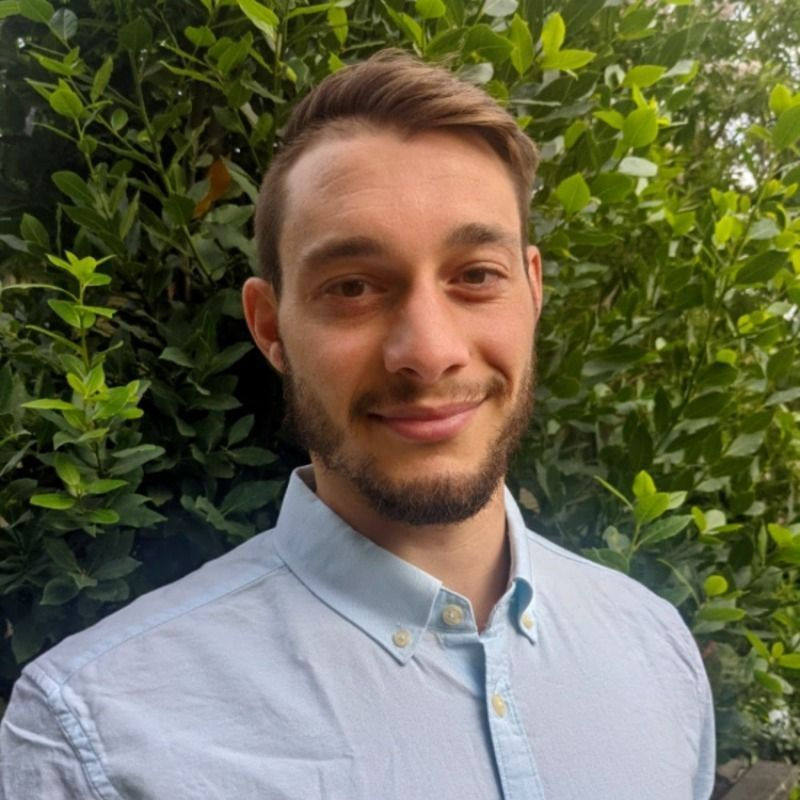 Jed Jacobson, LMHCA
Licensed Mental Health Counselor Associate
I currently see therapy and psychedelic integration clients solely through telehealth (on Zoom). With new clients, I prefer to meet on a weekly basis.
I am an attentive, empathetic listener with innate curiosity about the infinite range of lived human experience. Having spent many years in the mental health research world, I became a therapist in order to draw nearer to the individual stories of those I seek to help. Always predisposed to questioning reality and the status quo, I am devoted to freeing our collective consciousness and bringing safety and healing, with or without the aid of psychedelic medicines.
I offer preparation and integration for work with psychedelic medicines.