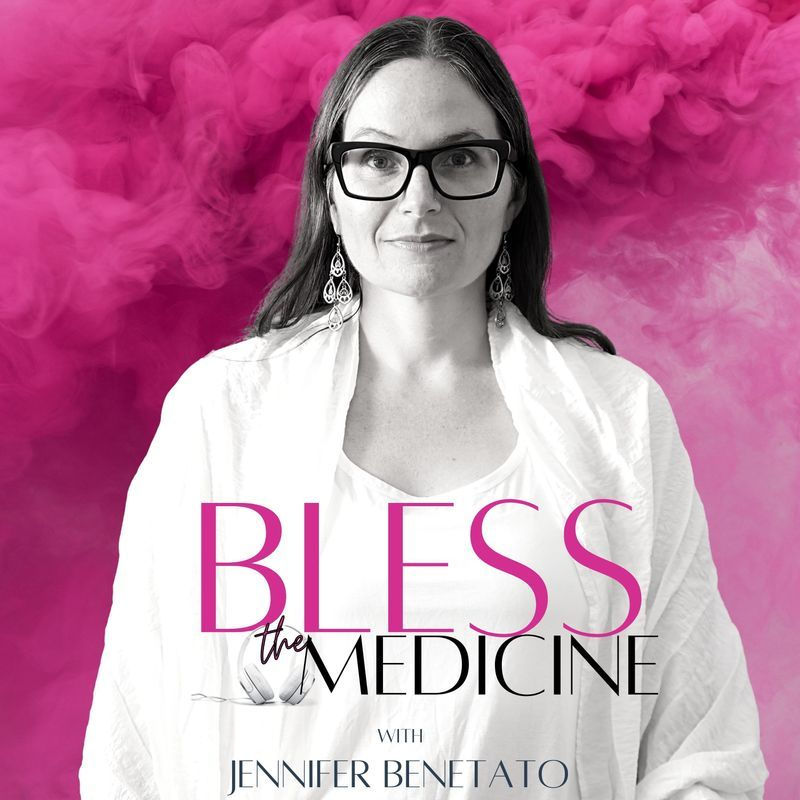 Jennifer Benetato, LCSW, LMT
Integrative Psychotherapist & Transformational Coach
My psychotherapy practice is exclusively dedicated to supporting people to prepare for, and integrate, psychedelic experiences and other non-ordinary states of consciousness. I primarily work online, with the option to hold KAP dosing sessions in-person on a case-by-case basis.
A spiritual quest led me to live with my teacher, Ram Dass (one of the early pioneers in psychedelic research), as his caregiver in 2016. But it wasn't until his death in 2019 that I made a commitment to making psychedelic therapy an integral part of how I work. Today, my psychotherapy practice is exclusively centered around this healing modality. I've had a longstanding interest in the intersection of mindfulness practice, holistic healing traditions, and psychedelic science. In addition to being a psychotherapist, I am a licensed bodyworker, certified yoga therapist, registered dance/movement therapist, and long-time meditator. I've served on the faculty of The New School and NYU, and taught classes in somatic approaches to trauma resolution and how to incorporate mindfulness in clinical practice, among other core curriculum courses. I've lectured on spiritual emergency and have sought to train therapists in holistic interventions that center their clients' inner wisdom as guide. You can learn more about me, including my professional resume, on my website.
In addition to working as a psychotherapist providing ketamine-assisted psychotherapy and psychedelic integration, I offer teachings and transmissions on holistic healing though my coaching practice. Many of the groups and workshops I lead are educational in nature and do not require becoming a therapy client in order to participate. For a complete list of coaching services, please visit my website.