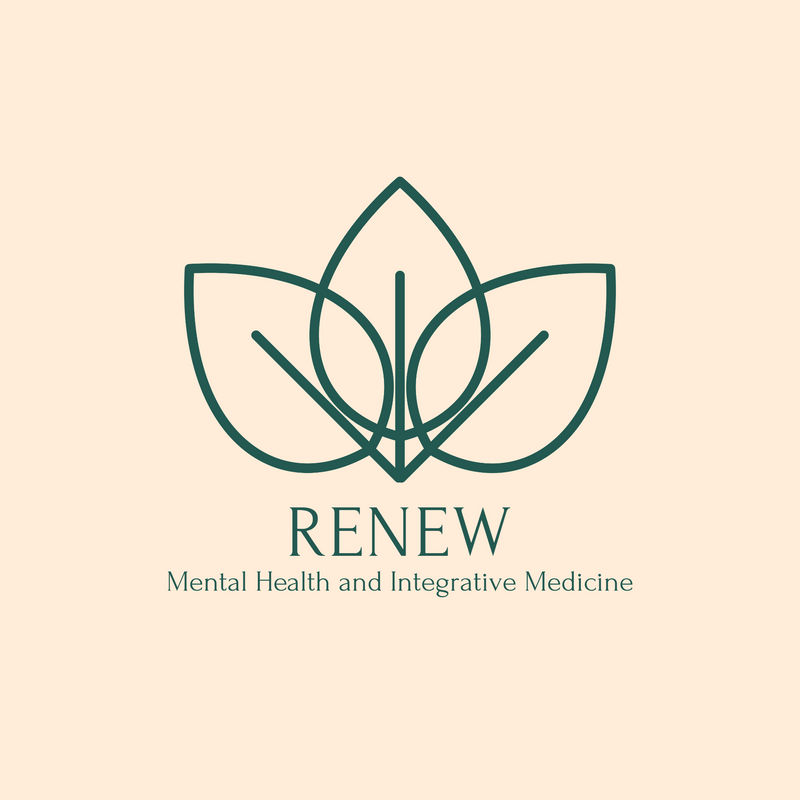 Jennifer Gibson, PsyD
Psychedelic Integration Specialist
I am a compassionate therapist who values my relationship with clients and who works hard to effectively provide education, feedback, and a variety of strategies to address presenting issues. I work with my clients to enhance their self-awareness, understand sources of stress, discover their inner strengths and resilience, and improve their effectiveness.
Hello! I am a licensed psychologist who has been working in the field of trauma and psychotherapy for over 20 years. In the past few years, I have added the focus of mental health and integrative medicine, incorporating more mind and body focused approaches to treatment, as well as supporting nutrition, herbal remedies, and psychedelic preparation and integration.
Currently I provide initial, extensive consultations, ongoing psychotherapy, ongoing trauma-focused therapy, psychedelic preparation, and psychedelic integration support.