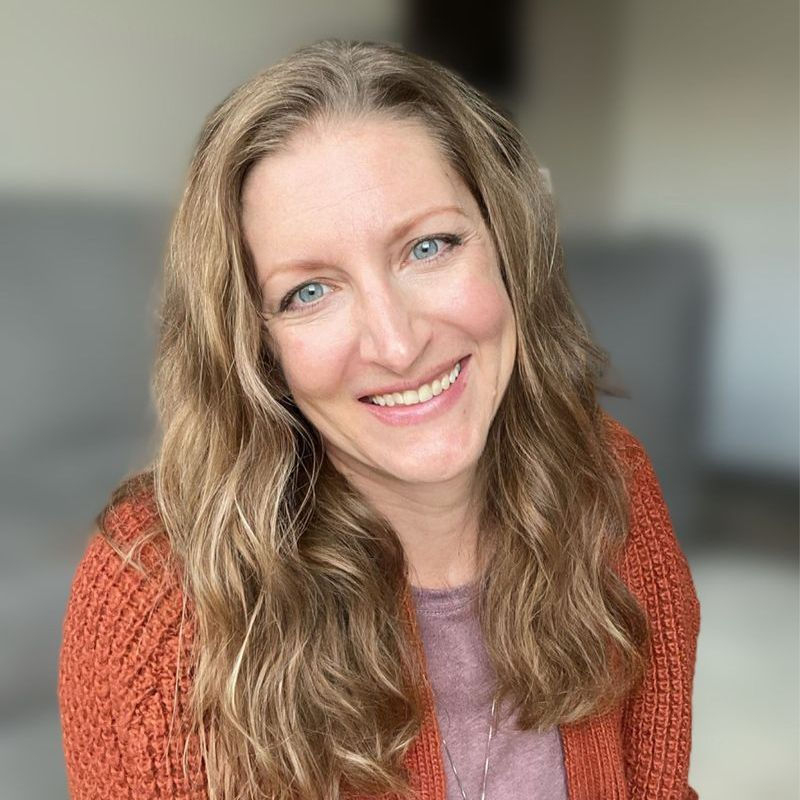 Jessica Eden, LCSW, LAC
Licensed Clinical Social Worker, Licensed Addictions Counselor
Together we will develop a personalized treatment journey designed to address the impact of anxiety, depression, and chronic stress on your mind, body, and spirit. I offer virtual or in-person formats in which I will assist you through a comprehensive preparation, exploration journey, and integration process while working with ketamine and/or psychedelic plant medicines. To enhance and support your experience we can incorporate acudetox acupuncture and energy healing to restore a harmonious flow of energy throughout your body. Mindfulness and guided visualization/meditation practices will be offered to promote self-awareness, quiet the mind, and reduce stress and anxiety. As part of our therapeutic work, we will identify specific integration activities or a plan of action to leverage the increased neuroplasticity in your brain and seamlessly integrate the profound insights and shifts in perspective from your psychedelic journey into your daily life. Additionally, I will provide and teach various holistic tools, such as essential oils, journaling, and guided meditation/imagery. These tools will not only support your inner journey and integration process but also promote overall self-care and contemplative practices, empowering you to embark on a transformative healing experience that touches every aspect of your being.
As a licensed mental health and addictions therapist, I am deeply committed to fostering a humble and genuine environment for your healing journey. My own profound spiritual awakening and the pursuit of deeper healing led me to explore the realms of energy healing, ketamine therapy, and plant medicines. Through these experiences, I found a profound connection to natural and holistic approaches, compelling me to infuse these powerful modalities into my professional practice. One of the aspects I cherish most about my work is the opportunity to build authentic connections with those I serve. Nature has always been an abundant source of inspiration and renewal for me, and I encourage my clients to explore their own connections with the natural world as part of their healing journey. In my personal life, I find solace in simple moments of joy, such as paddleboarding and being on the water, which allow me to feel intimately connected to the beauty of the world around me. Additionally, spending cherished moments with family and friends, nurturing plants through gardening, and finding solace in the companionship of my soul-dog, Ava, are all activities that ground me in gratitude and joy. With utmost humility and warmth, I look forward to guiding and supporting you on your path toward a more fulfilling and harmonious life, where the integration of nature, self, and others plays a pivotal role in your profound transformation.
I offer individual services in-person in Colorado or virtual nationwide (coaching services only). Services include: Ketamine-Assisted Psychotherapy Supported Psychedelic-Assisted Journeys Preparation & Integration Coaching Insurance accepted for therapy services in Colorado only. All other services are private pay.