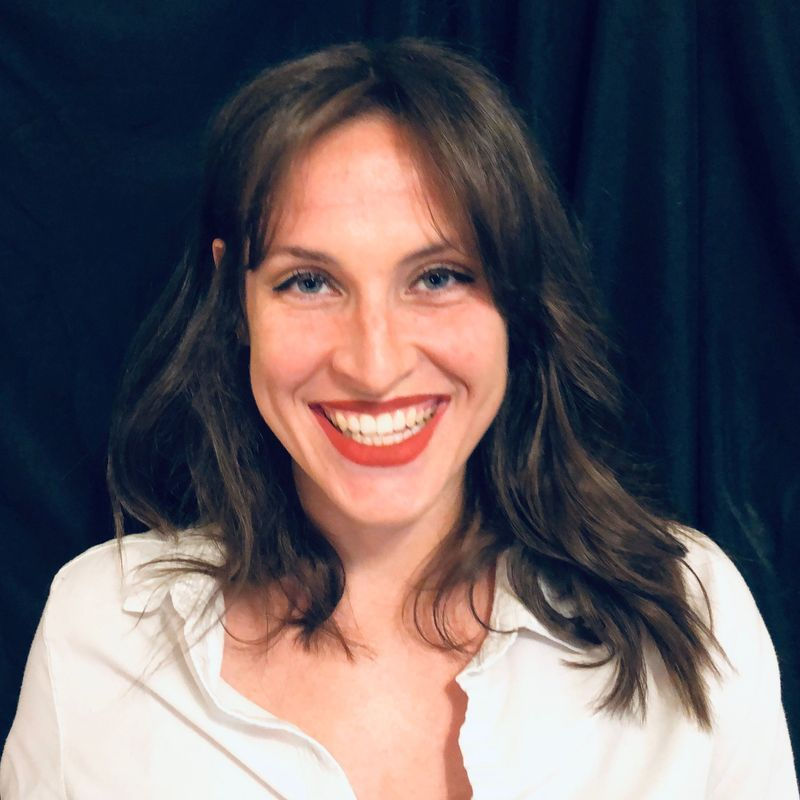 Jessica Morgan, LCSW
Psychotherapist
Port Jefferson Station NY
In session I am present and engage you to experience your whole being, mind, body, and soul through verbal feedback, movement, breath work, non-judgement, and radical acceptance. Clients can expect a collaborative approach to their healing process as we co-create a safe forum for raising awareness around the ways you are currently experiencing life, getting in touch with the truest expression of yourself, and cultivating the life you know you are meant to live. Contact me today and let me join you in your path to self-discovery!
Hi! I'm Jess (she/her), your new therapist. Self-care advocate. Justice seeker. Climate activist. Mother, daughter, and cis-white woman raised by working class folks. I'm no stranger to all the feels this world puts us through. And it's these deep feelings which drive my passion to support others in discovering their unique path to personal liberation from the oppressive systems which embed themselves in our souls (if we let them). Let's explore, play, laugh, and cry our way through it together. I got you.
Please note, I do not offer psychedelic ASSISTED therapy. I am interested in working with folks on integration or preparation for their journey work.