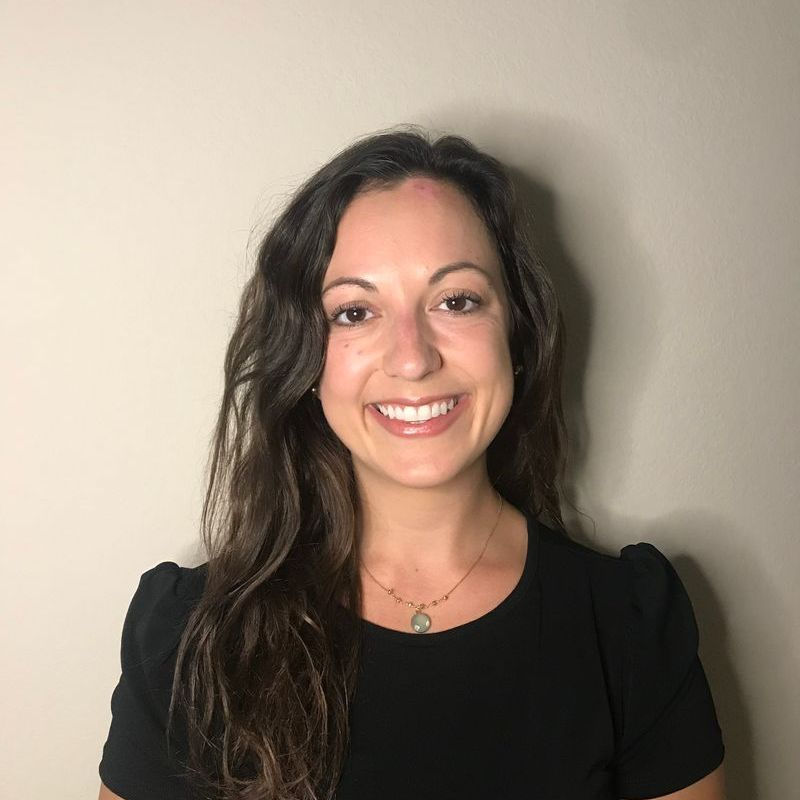 Jessica Rector, DPT
Psychedelic Integration Coach, Curandera
I work with clients in intimate settings. Weekly meetings are performed via zoom, but retreats occur in the client's own home or in a local Airbnb depending on client's location and preference.
Hello! My name is Jessica. I'm a former Doctor of Physical Therapy with specialties in chronic back/hip/pelvic pain as well as treatment of sexual traumas and other forms of abuse contributing to physical dysfunctions. I now focus on somatic healing, plant medicine work, and integration coaching in order to help clients heal past traumas and create the relationships with self and others that they desire.
Weekly coaching sessions, full day in home retreats. I also have programs for couples, nuclear families, and group containers coming soon!