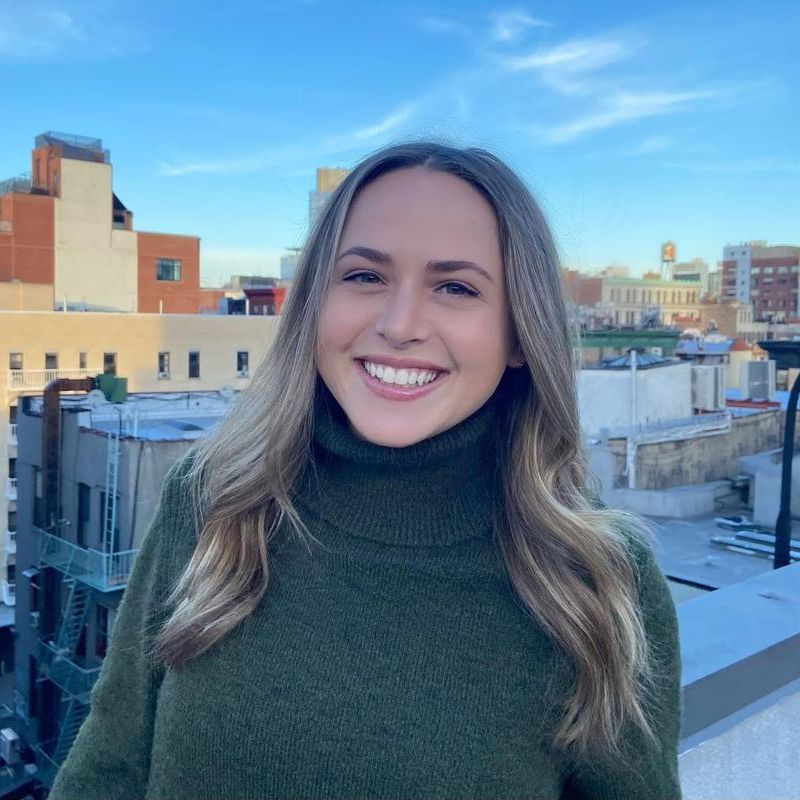 Jessica Zweig, LCSW
Psychotherapist
I am regularly seeking supervision and training to ensure I can support you to the best of my ability. I am able to offer weekly individual therapy along with psychedelic integration in my private practice.
Hi, I'm Jessica! I've been in your shoes and know the courage and strength it takes to make that initial therapy appointment. I am so glad you're here and feel incredibly lucky to bear witness to your stories. I specialize in supporting motivated young adults navigating quarter-life crises, relationships and dating, anxiety, self-esteem, career transitions, loss, chronic illness and everything in-between. Outside of private practice, I am also a Psychotherapist at Field Trip Health & Wellness. I support adults with a variety of mental health conditions like depression, anxiety, and PTSD through ketamine-assisted psychotherapy and psychedelic integration. I feel incredibly grateful to support these individuals on their healing journey. I've also previously worked within the NYC hospital system and have experience in the inpatient and outpatient medical and oncology settings.
In my practice I offer talk therapy along with psychedelic preparation and integration.