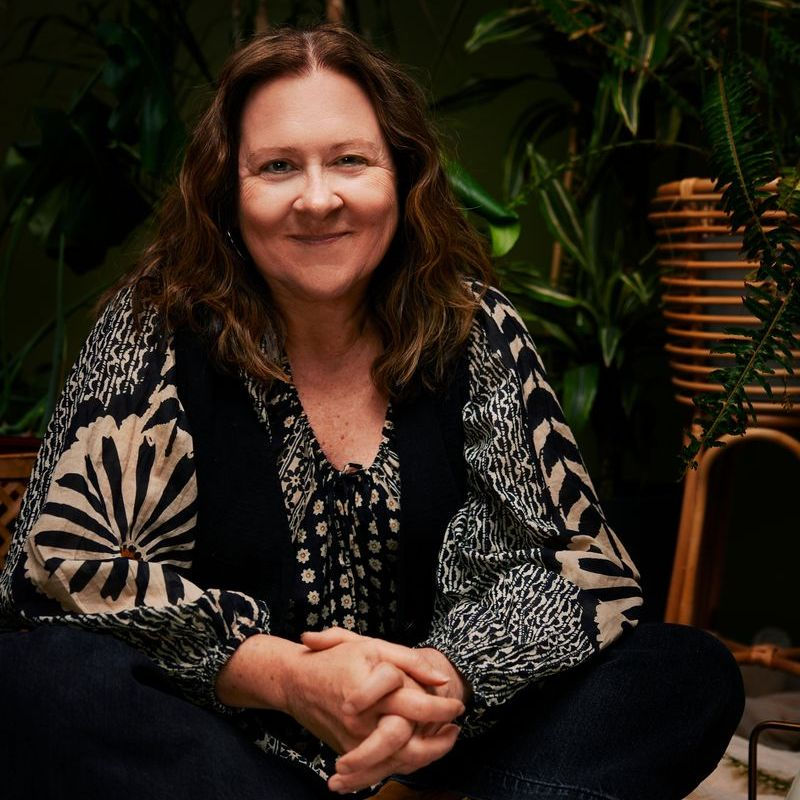 Jill Corvelli, PhD, LPC
Dr.
Values and empowerment. This is your life and your process and it all starts with you getting in touch with your values and me supporting you in aligning with them in the time-place-manner of your choosing. I have my own toolbox, am a big supporter and curious about your toolbox, and then legions of energy to hold a safe space as you grow, heal, discover, and more. I have special interest and experience in doing couples work and working with neurodistinct individuals (ADHD, ASD).
Dr. Jill Corvelli founded the Neurodiverse Partners Institute to reach neurodistinct individuals (ADHD, ASD, Trauma) and their partners and provide them with the path to dependable connection, communication, and conflict resolution. She found that many couples were coming to her as "counseling refugees"- not served by traditional therapy, and sometimes even further invalidated by the process administered without a neurodiverse lens. She noticed that 3 phenomena were historically challenged in ND Partnerships AND that they could be navigated with the right information and methodologies. Dr. Corvelli integrated evidence-based best practice couples interventions, neurodiversity education & methods, and trauma recovery science to create the ND Compass. It is THE playbook to support ND Partners in getting unstuck from their chronic cycles. She delivers support directly to ND Partners through therapy, education, and coaching and continues to incorporate cutting edge treatments to support clients in cultivating insight and change including intensive EMDR - and work with nonordinary states of consciousness. She serves as a University Supervisor in the Northwestern University Counseling Program and is committed to supporting the helping professions worldwide to recognize and support neurodistinct individuals and their partnerships.
Taking inquiries for group work for couples and neurodistinct individuals