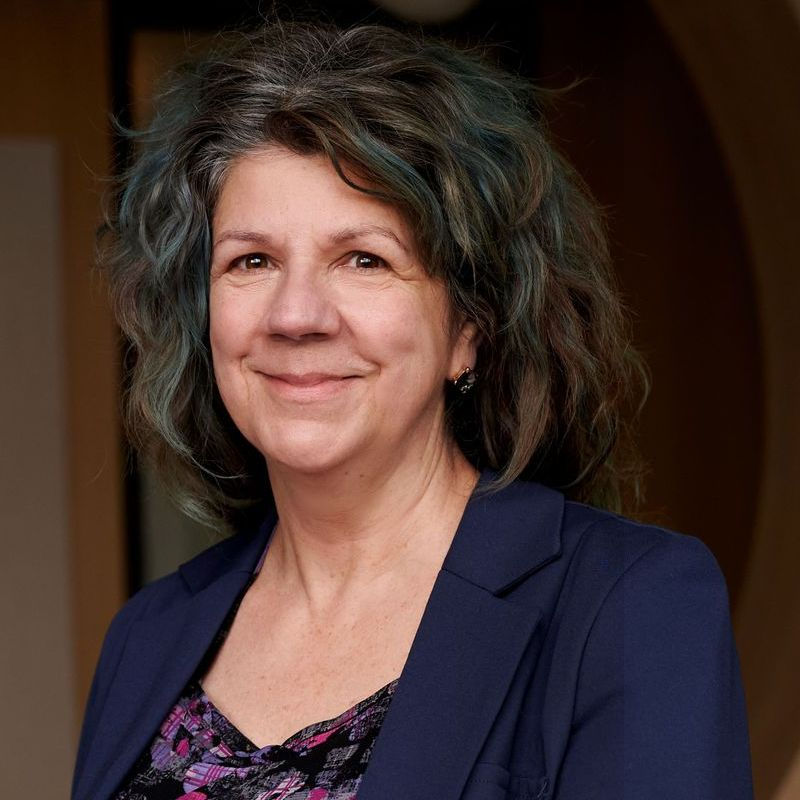 Jodey Sharman, BSc, MA
Registered Psychologist
Psychedelic journeys can surface distress in the body, nervous system, mind, heart, and soul that present to be cleared and healed. I use a variety of techniques, including Accelerated Resolution Therapy, to clear symptoms and suffering so the true self can be uncovered. I help individuals with complex difficulties and symptoms including life transition stages and changes, abuse, work problems, identity changes, grief, depression and anxiety and other psychiatric diagnoses. My goals are to help you truly feel safe in your body and your world, to trust yourself and your ways of knowing, and to claim your birthright of ease, happiness, and belonging. Above all, I want you to know I am partnering with you in your healing journey.
Registered Psychologist with over 30 years experience in health care. Specialize in trauma specific care with focus on true self emerging and spiritual reconnection/connection.
Ketamine Assisted Therapy at Sabi Mind https://www.sabimind.com. Preparation and Integration for your journey. Specializing in therapy for therapists and other health care providers and educators.