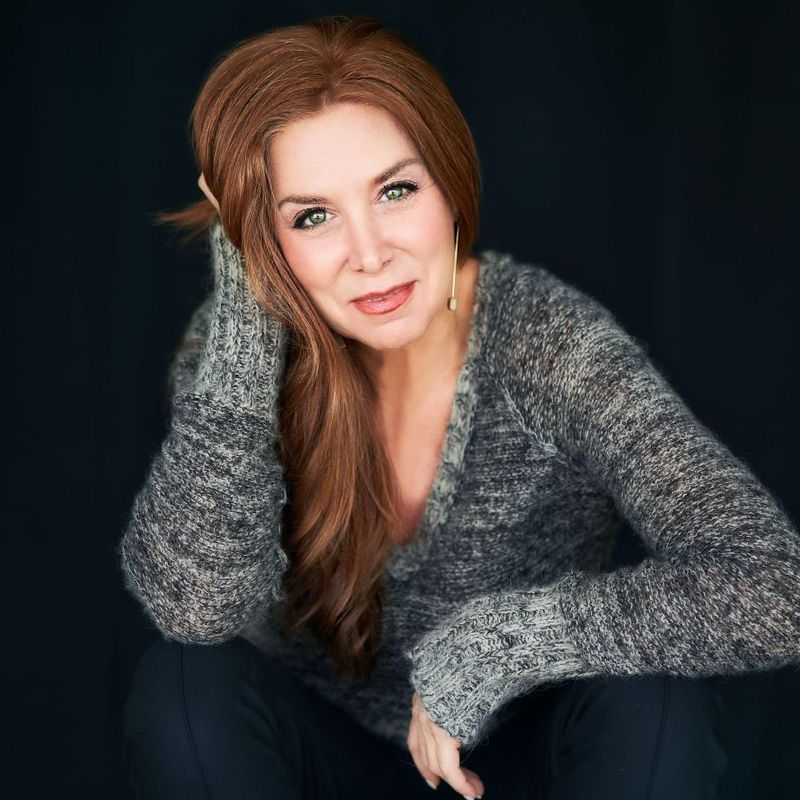 Jodie NewDelman, PsyD
Licensed Clinical Psychologist
The most valuable path forward depends on self-permission to change. I maintain a robust clinical practice via telehealth (www.essensuate.com) and can accommodate in-person sessions as appropriate. Stay tuned for new offerings in experiential group settings. Additionally, I work with executives moving toward conscious organizational leadership and management innovation. For healthcare organizations, I help implement system-wide digital decision support to improve "care path" quality and efficiency.
I've been in practice for 25 years and have served in a wide range of clinical, teaching, and research roles. I am equal parts clinician, neuroscientist, and activist for earth justice. I am also a mother, a daughter, a sister, and a partner. I love to dance, cook, travel, and learn. Beyond my credentials, training, degrees, and projects, what has ultimately proved most potent in my work is humility and a deep commitment to continuous curiosity. It takes discipline to thrive in your own true nature. I truly love helping people open new doors in their perception and discover the courage to transform their lives. You are the one you've been waiting for! This is a lifelong endeavor we all share as humans. I am honored to be an interconnected resource for those seeking clarity and a way forward. Our work traces historical patterns, surfaces injuries, and reviews relational ruptures and trauma. Together we co-create a care path as resonant and unique as each client. I am happy to share my C.V. upon request or you may find a version of it on LinkedIn
I offer individual psychotherapy and Ketamine Assisted Psychotherapy (KAP) involving clients who self-administer a "psycholytic" such that our sessions are amplified with the effects of the medicine. At moderately higher psychedelic doses, it may be ideal to rely on the safety of our therapeutic alliance to allow a client's journey to unfold more internally. In that case, our psychotherapeutic integration sessions focus on consolidating the insights derived from experiencing the medicine.