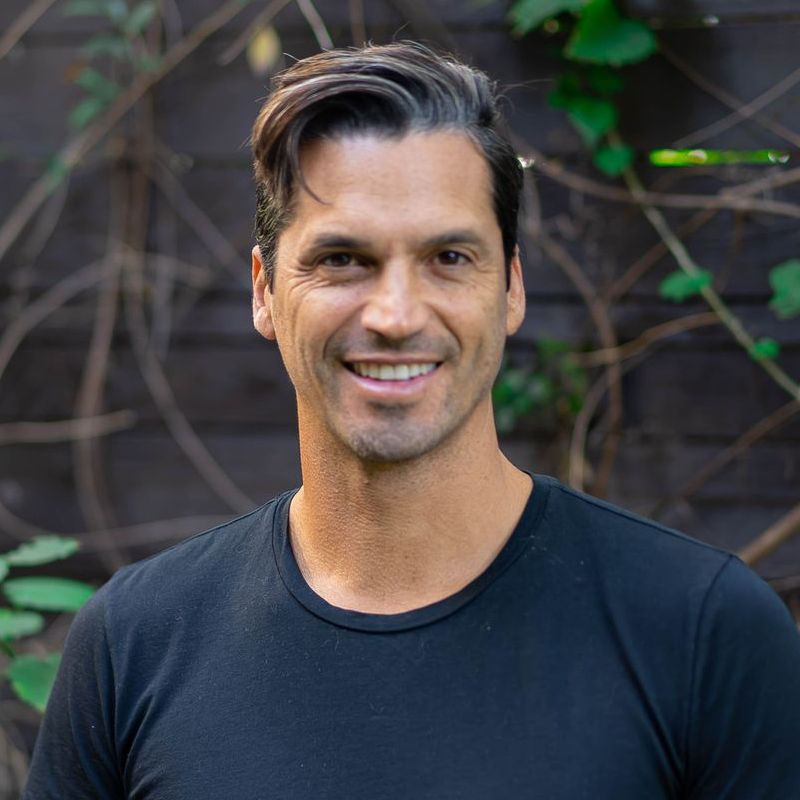 John Moos, MD
Psychedelic Healer, Physician, Guide
We are catalysts of change, ushering in a new healing paradigm focused on psychedelic and somatic therapies, aiming to restore connection to self, other, and nature. We focus on a connection-based, trauma-informed, value-driven approach to care. Our values include: integrity, nurturance, play, stillness, connection. We believe that through restoring connection, focusing on universal values, and creating wholeness, we can impact clients deeply and meaningfully.
I am a trauma healer and medical doctor. After receiving my M.D. in 2007 from University of California, Davis, I went on to complete my general surgical training at Keck School of Medicine at USC and Los Angeles County Medical Center. Over my career in medicine, I've had the distinct privilege of helping and healing those in need for nearly two decades. I've been a conduit in the saving of human life, and witness to the compassionate ending of it as well. I've felt both the figurative and literal spilling of blood of people touched by the hands of hate and trauma. Throughout this time, I've confronted and endured the greatest challenges of my life, and was gifted the opportunity to face and heal my own trauma. During this initiation, after dedicating my life to the art of medicine, I have been called to put the scalpel down and find a new way to heal. Accepting and surrendering to my suffering, I vowed to carry this wisdom to better humankind. Throughout my journey, I was able to reclaim my life and reintegrate back into wholeheartedness by: restoring my integrity, optimizing nourishment, creating opportunities and environments for stillness, getting lost in play, and cultivating true belonging. In healing my soul, I reclaimed my inner abundance and recognized I am perfectly imperfect. This was, and still is, my wholehearted journey of self-healing, self-reclamation, and reintegration.
We offer comprehensive and custom treatment programs for individuals, couples, and groups. Please reach out to discuss your treatment options.