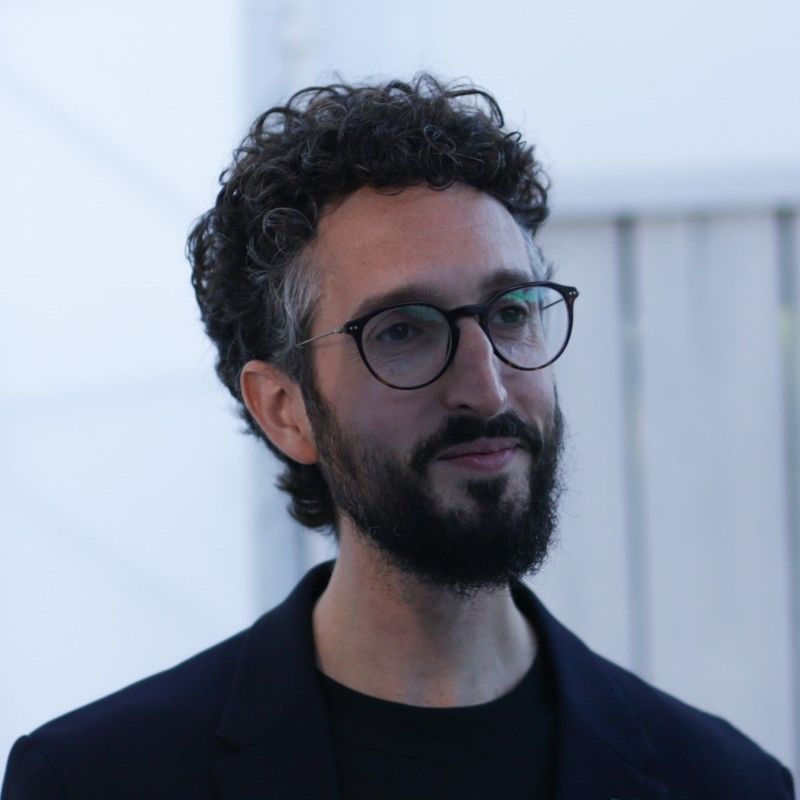 Joseph De Leo, PhD, CPsych
Clinical & Rehabilitation Psychologist
The Centre for Compassionate Care (C3) is a community-based mental health clinic that promotes physical health and mental well-being as well as opportunities for healing and personal growth. We provide specialty psychological services that integrate sacred and secular technology-enhanced approaches with evidence-based clinical practices – including Integrative Ketamine Enhanced Psychotherapy (IKEP) and Cannabis-Assisted Psychotherapy. As part of this work, we are excited and committed to establishing first principles and best practices that inform excellence in care in the field of psychedelic-assisted psychotherapy and "extended" reality.
Practicing human Perpetual student Aspiring musician Meaning maker Mental health professional Cynically optimistic mental health champion I almost built Pala ~ ask me about it.
We are currently open and welcome the opportunity to offer clients a safe and secure environment where they can explore a therapeutic "set and setting" as they manage difficult-to-treat mental health conditions. We're better together!