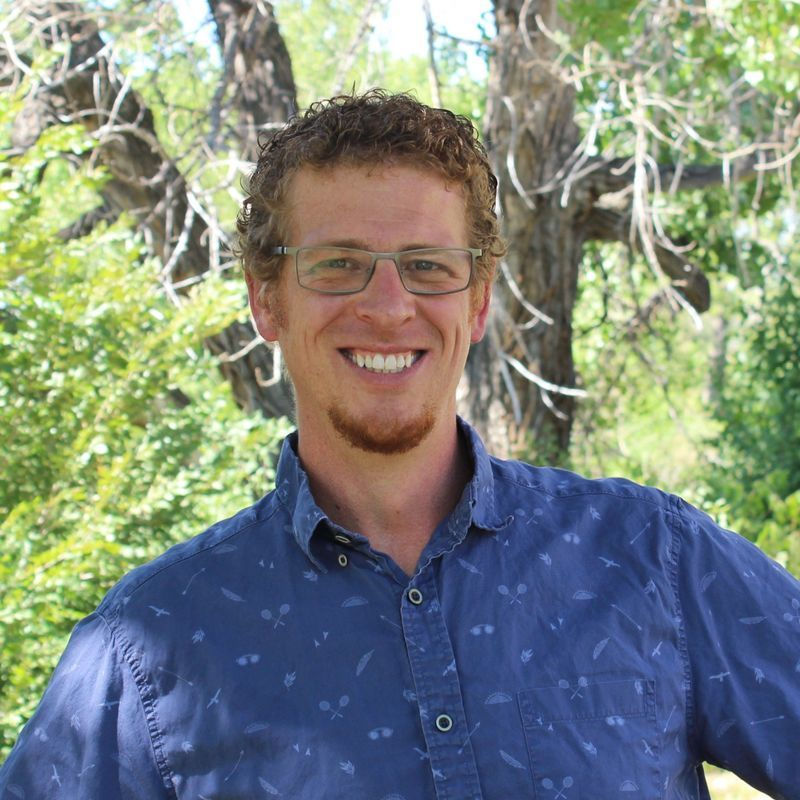 Joseph Tadie, PhD
Clinical Psychologist
I work collaboratively with my clients in a way that empowers them to pursue their greatest health and wellness. I work hard to listen carefully while also actively engaging with clients in ways that offer objective, compassionate guidance. When doing any type of therapy, but especially when using psychedelic medicine, I believe that communication and consent are massively important in promoting safe and productive therapeutic work. I take special care to be open, honest, and comprehensive as possible when preparing clients for psychedelic work, and ensure that clients feel deeply supported throughout their journey.
I have been a Clinical Psychologist for over ten years, and have worked diligently to further my training throughout my career so I can offer the most effective, evidence-based treatments available. Although I am a strong advocate of treatment modalities such as EMDR, I have been amazed at the healing opportunities offered through psychedelic assisted psychotherapy. I have never before seen a style of treatment that has so radically progressed my ability to help facilitate healing in my clients. It has felt as if I have been offered a sacred opportunity to deeply and meaningfully share healing at a level I never thought possible. I have yearned for tools and resources that can help bring relief to clients who are suffering and have been staggered by the profound growth that has come when clients have participated in psychedelic work. I firmly believe that doing psychedelic assisted psychotherapy in any form should be done responsibly, ethically, and with full commitment to client safety and wellness. It is truly a journey to pursue healing, and I think of myself as being a caring, compassionate guide who can help prepare clients for the experience, accompany them along the way, and help them internalize the healing insights that come from their work. In addition to my clinical training, I also have a Masters in Theology, which has helped my work with clients of many faith and spiritual backgrounds. I believe there are incredible opportunities in psychedelic work for spiritual healing, recovery from religious trauma, and facilitating a deeper spiritual connection. I believe that having a willingness to explore one's spiritual identity can be very rewarding while helping promote a sense of existential clarity. Even as we see psychedelic assisted psychotherapy as being a very impactful model of healing for psychological challenges, there are also amazing opportunities to pursue spiritual wellness too. I am so energized by the ways that change can be manifested through psychedelic work and am hopeful I can spend the rest of my career bringing this amazing gift of healing to as many people as I can.
In addition to our generalist treatment offerings (e.g. individual, couples, family therapy) for mood, anxiety, and trauma, we also offer psychedelic assisted services through our Ketamine Assisted Psychotherapy Program. We also offer Psychedelic Integration services if clients are receiving their ketamine through a different medical provider.