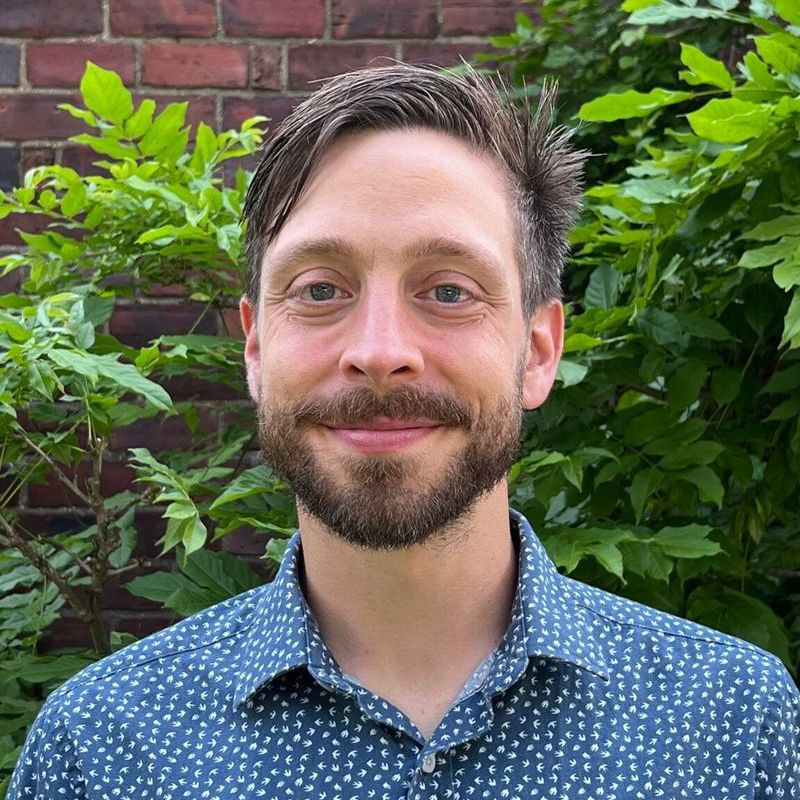 Josh Millrod, LCAT, MT-BC
Licensed Creative Arts Therapist
Hi! I'm Josh. I'm a licensed creative arts therapist, which means I blend talk therapy, music and somatic mindfulness. I also incorporate ketamine-assisted psychotherapy for clients who would benefit from breaking out of ordinary states of consciousness or patterns of thinking. I work collaboratively with clients to find the right flow and approach for their needs, but sessions can involve talking, listening to music, focusing on bodily sensations, creating music or artwork, guided imagery visualization and mindfulness. While some of my clients are musicians, most have no experience with music other than their own healing relationship with it. Why music? Our biggest hopes, fears and dreams are often too big for words. Incorporating music can help us dive deeper and work through difficult emotions when the words either aren't enough or are overwhelming you. Many of my clients come in somewhat skeptical about the music work, but come to really appreciate how potent, but grounding it can be, especially for overthinkers or people who are easily overwhelmed or triggered. I work remotely with clients throughout New York State and in-person with clients on Long Island. If you're curious, reach out and we can set up a free consultation.
I came to this work through my own healing experiences with music and psychedelics. After a decade working in advertising, marketing and business consulting, I went back to school to study music psychotherapy at NYU and then did post-graduate training in Accelerated Experiential Dynamic Psychotherapy. I've been in private practice since 2017 and prior to that I created a trauma-informed hip hop therapy program for adolescents detained on Rikers Island. I've presented at multiple national conferences and MoMA PS1 on trauma-informed creative arts therapy. I was also featured in a VICE News segment about the future of psychotherapy.
I offer remote and in-person sessions and typically work with clients individually (but sometimes will bring partners in if it makes sense in the course of therapy). I also offer ketamine-assisted psychotherapy and psychedelic integration sessions for clients when we agree that breaking out of ordinary states of consciousness and patterns of thinking would be beneficial to our work together.