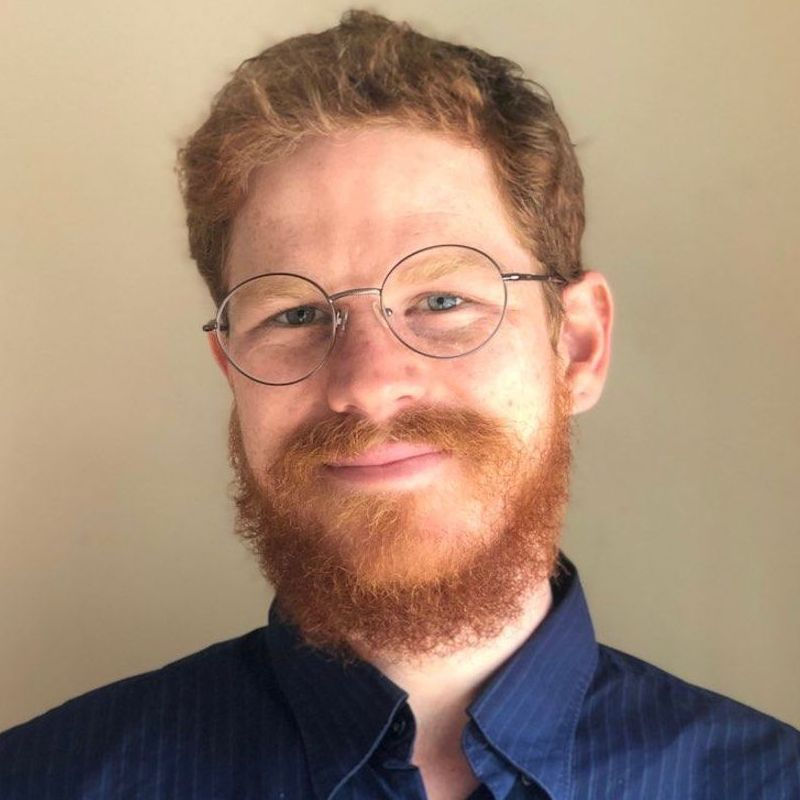 Joshua Pickett, LMFT
Licensed Marriage and Family Therapist
I work with clients from a collaborative approach. I believe your gut feelings are the highest authority in the room. If I do my job right, I can create a safe container that allows you to feels supported in order to access your natural resources and inner strength. I'll walk alongside you each step of the way to ensure you feel confident and comfortable in the room with what you are achieving.
Hello, my name is Josh Pickett, I am a Marriage and Family Therapist in Southern California. My work focuses on the relational aspects of Psychotherapy and the intersection between emotion, physical experience, and spirituality. I look forward to helping others along the journey.
I offer traditional psychotherapy, substance use/ abuse counseling, trauma work, and psychedelic integration.