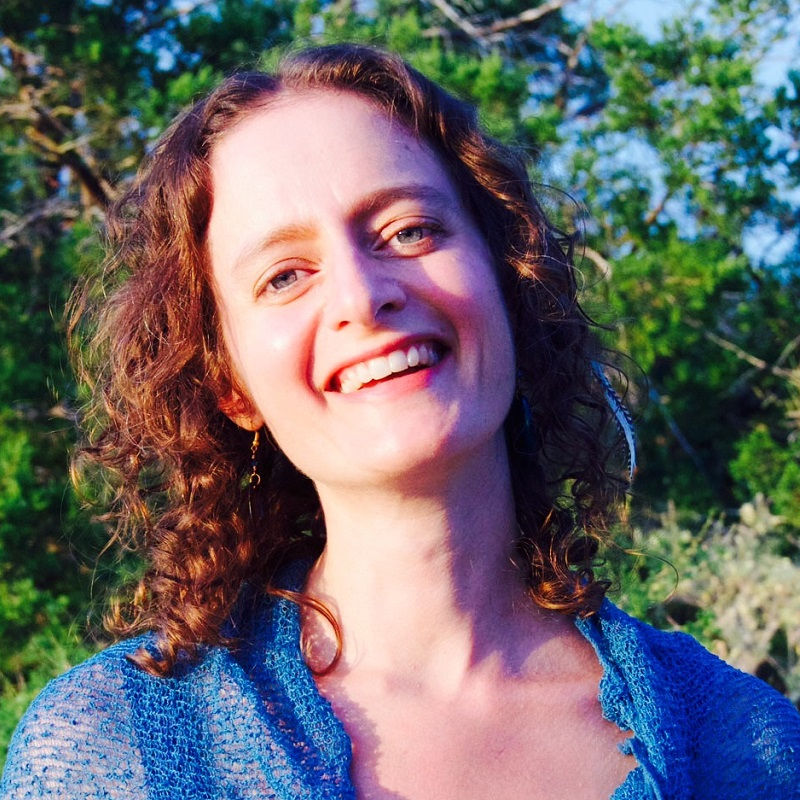 Julia Aziz, LCSW-S, Rev
Licensed Clinical Social Worker and Supervisor
My clients are primarily women in helping professions. I work with therapists, healthcare professionals, moms, and/or other emotional caregivers, supporting them through all sorts of life transitions. I individualize my approach depending on the client, often combining mindfulness-based counseling with hypnotherapy, somatic release, and traditional healing practices. Integrity is very important to me. I don't ask my clients to do anything I don't live or practice myself. If you're wondering if we would be a good fit for working together, you can consider some of the principles that guide my practice: There is nothing wrong with you. There is something to learn in every dark night you are willing to walk through. Old fear patterns can be released. You can learn to access a relaxed state of mind no matter what's going on around you. When you become your own beloved, just about everything gets easier. Please note, while I do work with clients integrating plant medicine experiences, I do not offer substances nor guide journeys. If you are working with plant medicines in traditional/ceremonial contexts, I can assist your integration process; for those who work with synthetics, another provider would be a better fit.
I'm a holistic psychotherapist and ordained interfaith minister with over 20 years of counseling and ceremony experience. My private practice integrates psychotherapy, writing, meditation, movement, natural elements, and traditional healing practices. I've been greatly influenced by a deep connection to nature, my Jewish background, the indigenous teachings I have had the honor of learning, the Tao Te Ching, transpersonal psychology, Buddhist philosophy, and all the wonderful mentors that have showed up throughout my life. I believe strongly in the importance of integration work. It is how we learn from our experiences and live our everyday lives that makes the real difference to healthy relationships, purposeful work, and overall well-being. I believe in ceremony as a way of honoring, celebrating, and grieving transitions in our lives and think it can be a helpful tool in conjunction with psychotherapy. I am also the author of Lessons of Labor (MSI Press: 2015) and When You're Having A Hard Time: The Little Book That Listens, and faculty in the Integral Studies department at AOMA Graduate School of Integrative Medicine. I do a lot of different things, but I love all my work. My intention is always to show up with full presence for each person.
In addition to 1-1 holistic psychotherapy, I offer an online program called Release & Empower: Women Healing Themselves, Together. More information can be found on my website.