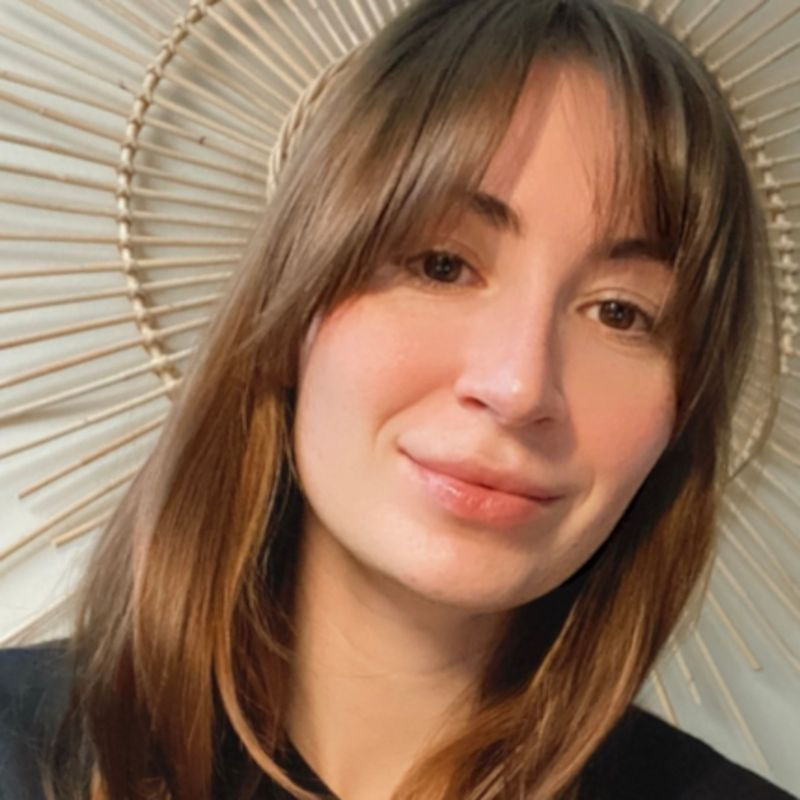 Julia Reyder, MA, BCBA
Board certified behavior analyst
My expectations from our time together is to follow through with any homework assignments that will be given to further integrate teachings outside our sessions and to show up to each appointment with an open heart and mind so we can walk this journey together. No shows will not be refunded and appointments will be cancelled after 15 minutes of running late without confirmation of you showing up.
Hi, my name is Julia and I am a Los Angeles based integration and trauma informed guide for those that are searching for alternatives to traditional western mental health support. I work with plant medicines personally for my own deeper healing and feel deeply connected to their healing properties. I am a Board Certified Behavior Analyst and work with individuals with neurodivergence to support building meaningful lives; including working and providing parent training and education for supporting their kids. I notice the broken system we are all a part of and am hoping to provide support, guidance, and relief for those that are not otherwise benefiting.
All services are currently virtual. I offer 3 main methods of support: 1) 30 min single check in's— This is the most common method for integration support during a plant medicine or therapeutic protocol. 2) Single integration session— This is a deep dive for 75 minutes recommended after a plant medicine journey, a series of 3 is recommended across a few months. 3) 4- month package— This comprehensive package is designed for deep, impactful healing, delivered on a consistent and integrative basis for those that are looking for holistic mental health support. Included: weekly sessions every month, follow up notes, homework, journal prompts, and/or guided meditations after each session. Journal prompts can be submitted for continued conversations around what surfaces via email This package is especially recommended for anyone that wants to work with sacred plant medicines and is approaching a journey and is incredibly beneficial in preparation. You can also utilize this support with micro dosing as well as with anyone that feels stuck in traditional therapeutic settings and is looking for an alternative approach.