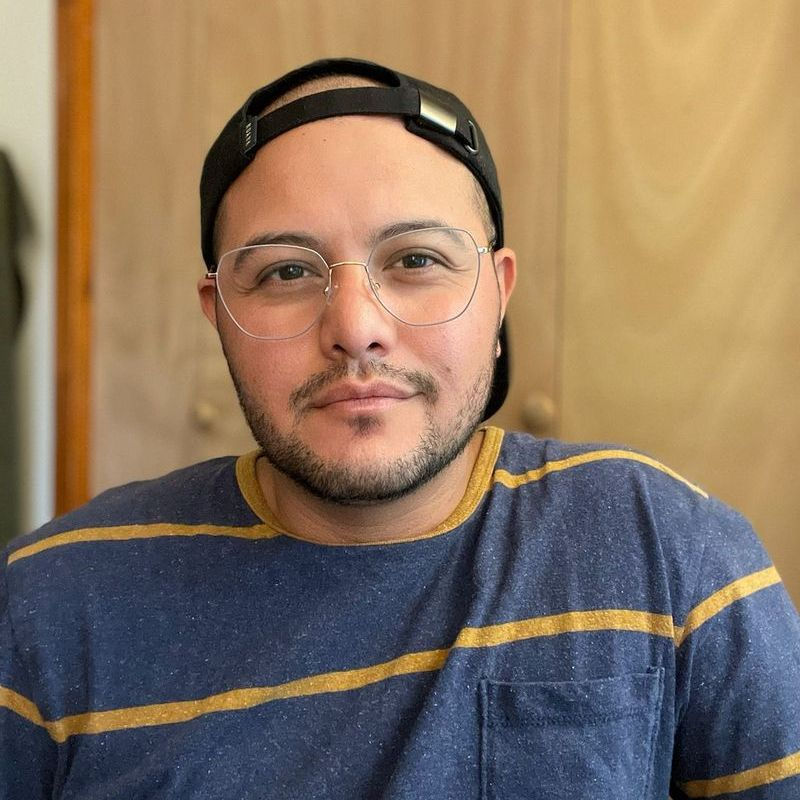 Julian/Julián Cabezas | He/They, LCSW
Psychotherapist
My psychotherapy interventions are founded on relationship building. My clients are diverse but connected by threads of wanting connection, curious about learning about themselves and looking for a place where their gender, sexuality, culture, and relationship orientations are affirmed. I provide traditional psychotherapy, sex therapy, brainspotting, and ketamine-assisted psychotherapy.
Hello, I'm Julian. I am a Psychotherapist and Clinical Supervisor. During the academic year, I am also a Field Instructor for graduate-level social work students in New York City. I've been on the other side of the screen; I've utilized therapy for over 15 years at different times in my life. I know my own experiences in therapy have literally changed my life trajectory. I believe that people are more than just a diagnosis, so I take time to understand you and not just a list of symptoms. I want to know what about your world. You have made it this far in your life, which takes skills and knowledge, and I hope to help you along your path.
I work with many people; some identify as BIPOC, LGBTQQIP2SAA, kinky, non-monogamous, adult children of alcoholics, spiritual, and allies. I work with individuals, partnerships, couples, and polycules.