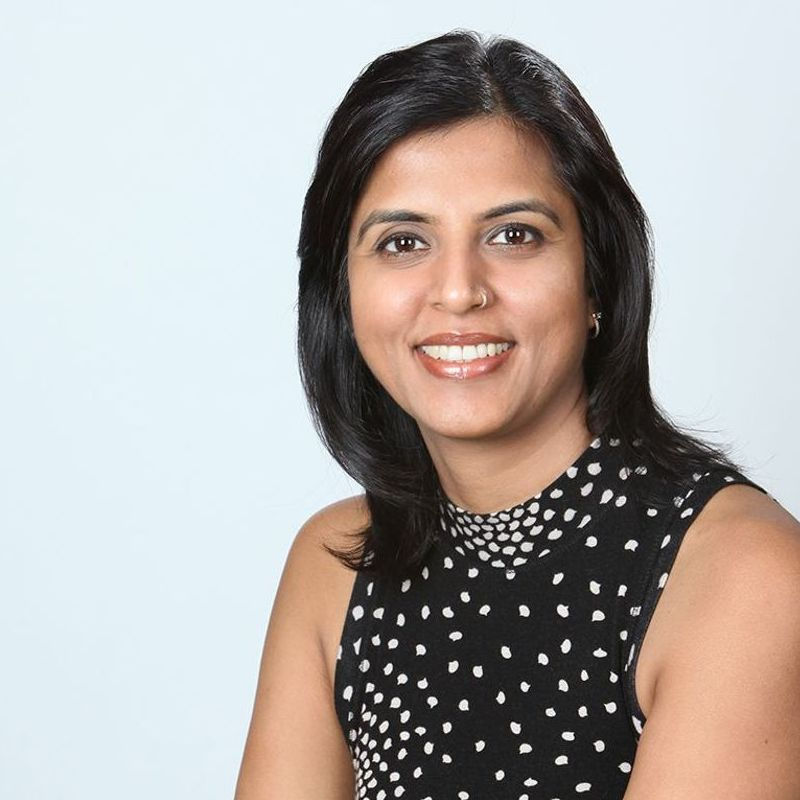 Jyoti Nadhani, LMFT
Holistic Psychotherapist in CA
In my therapy room, I offer a safe place where you'll be accepted for who you are. You will never be judged. I am compassionate and truly care about your wellbeing. You'll feel understood and supported as you strive to overcome your problems to create a more rewarding life. I trust that there is a deep part of you that knows what you need. I'll help you get more in touch with that part so that you have more clarity in moving forward. I will always respect you, your problems, and your process in therapy. My ultimate goal is to help you develop the inner and outer resources to help yourself.
I'm warm, honest, and empathic. With my calm presence, I provide a non-judgemental space to collaborate with you in overcoming your problems so you can create a more fulfilling life. My philosophy is that all aspects of healing - emotional, physical, and spiritual - are needed to overcome your struggles and have a better life. I integrate traditional psychotherapy, energy psychology, and spiritual insights to assist you on your healing journey. I started my career in business after receiving a MBA and then co-founding a software company in 2004, which was eventually acquired. I then began my career in counseling. Since completing my Masters Degree in Counseling, I have worked with adults, couples, adolescents and their families in organizations, and now in my private practice.‍ My skill as a psychotherapist is not just from my training and experience working with individuals in diverse settings; it also comes from having a lifetime of rich experiences that have asked me to grow and change. Learning how to soften into the hard places continues to humble me and I have seen both sides of the healing journey through my education, training, and personal exploration of therapy, yoga, and mindfulness. I know the courage it takes to dive deep into the places that hold pain, fear, and anxiety, and am honored to support others in their own healing journey. In my personal life, I recharge my spirit through silence and in nature, hike often, meditate regularly, practice yoga and cook.
I am currently immersed in Ketamine Assisted Psychotherapy, which includes preparation, support, and integration. I also support clients who are actively using micro doses of psychedelics and are interested in intention setting and integration. Again, I do not provide any psychedelics. I only provide education, support, and integration of the ethical and safe use of psychedelics for spiritual healing.