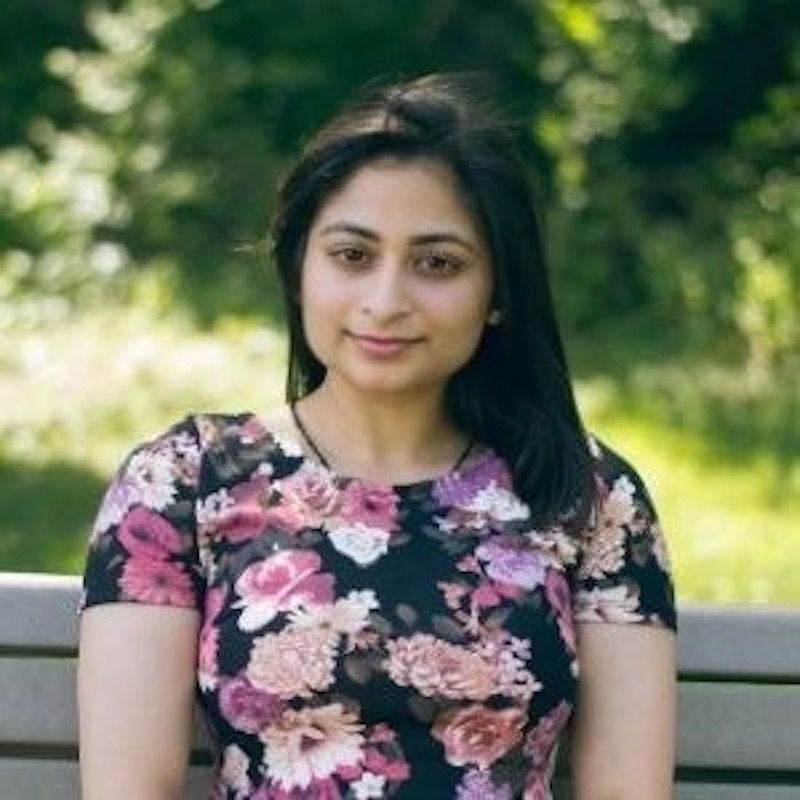 Jyoti Sharma, LCSW
Licensed Clinical Social Worker
I start our work together by first getting to know you as I feel a therapeutic relationship is as strong as the connection between therapist and client. During our time, we work together in creating an individualized treatment plan that fits best for you and your special needs.
My professional journey started with receiving a bachelor degree in social work through Saint Leo University in 2018. Upon completion, I moved to Colorado to start graduate school at the University of Denver where I received my master in social work as well as certification in animal assisted social work. During my time at DU, I was able to be involved in conservation social work in Kenya working with diverse groups to understand unique challenges. Following my years after graduation, I worked in the space of criminal justice reform providing one on one therapeutic and care management support to those returning to the community after incarceration. I am now working as an LCSW in the office of Dr. Harrison Levine in Boulder, CO providing one on one, couples, and group therapy.
I utilize evidence based practices and modalities such as CBT, DBT, trauma informed care while doing integration work. Our ketamine program provides in office support from a medical doctor and licensed therapist.