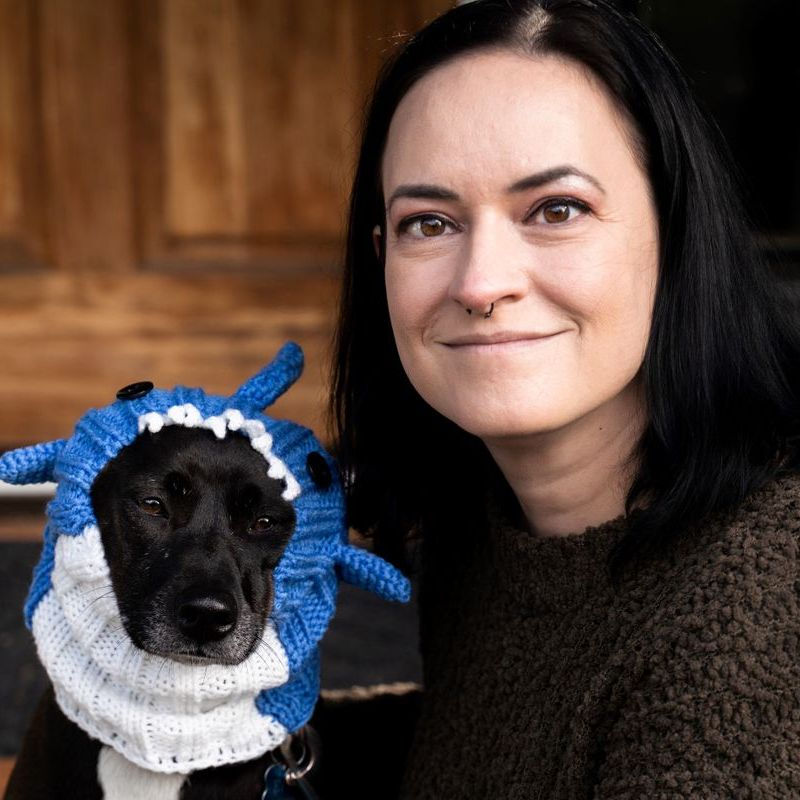 Karyn Wittmeyer, LMHC
Licensed Mental Health Therapist
I ask all clients where they want to go first, and then do my best to guide them on the journey they tell me they need to go on. I tend to be direct while being gentle. I do not pretend to be a blank slate or completely unbiased, as I feel that is unrealistic. I occasionally bring myself and my personal experience to the room if it feels like it has a place, and with the permission of the client.
I'm a Licensed Mental Health Therapist and a Sex Therapist. I am also a Level 1 trained PACT therapist. I have a strong connection to the LGBTQIA+ and non-monogamous communities, and work primarily (but not entirely) with those populations. I am HAES aligned and kink informed, and have additional training to work in these areas. I identify as a non-monogamous pansexual queer woman, and an avid outdoorsman and science nerd. I have spent close to twenty years in positions of leadership, helping build social communities that connect people to each other. I have been a part of the non-monogamy research community for close to a decade.
No programs currently offered.