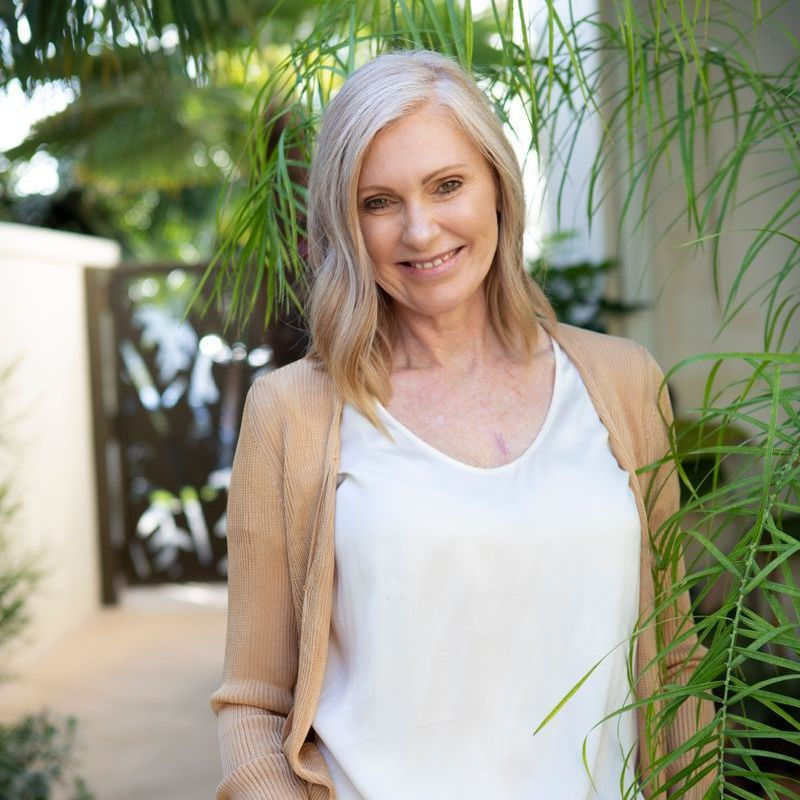 Kathleen Offley, LMFT
Personal Coach & Mentor/Psychotherapist
My style is grounded, compassionate, positive and full of humor. I truly care for life and the potential of every single client and find great joy in sharing this work. I feel honored and grateful that I can be a part of any person's sacred journey to discovering their Truest Self.
Hello! My name is Kathleen and I am a licensed trauma informed psychotherapist, psychedelic integration coach, teacher, mentor, and trusted spiritual midwife. I have been working with people in a clinical setting for over 16 years and have been a specialist in Psychedelic Integration for the past 7 years. I blend my training in EMDR, Internal Family Systems Therapy, Spiritual Emergence, and Mindfulness Training to work with clients in private sessions for healing trauma. My work includes supporting people before and after they use plant medicines such as psilocybin or ayahuasca, or empathogens such as MDMA as ways of experiencing deep levels of healing and personal transformation. Through my preparation and integration services, I provide psychological assessments, intention setting, and supportive practices to provide education and support to those considering engaging in plant medicine on their own. For those already working with plant medicine, I provide post-integration therapeutic sessions to explore how to apply their experience into their everyday life choices while deepening their spiritual connection. I have worked as a clinical supervisor in an agency providing services to at-risk youth as well as a supervisor to interns. Through my Group Consultation Tracks, and Private Clinician Consultations, I create a thriving professional community of support for clinicians and facilitators that is rooted in experience, knowledge, and integrity— while weaving in levity and laughter for spontaneous sparks of joy throughout the learning process. I currently provide services virtually. When not guiding clients through life-transforming breakthroughs or providing consultation to clinicians, I enjoy returning to Kauai, the island I grew up on to recharge and immerse myself in nature. I love to meditate, dance, listen to good music, sit by the ocean, work out and laugh as much as possible.
I offer trauma informed therapy, Mindfulness and Meditation practices, psychedelic preparation and integration coaching, transformational life coaching by helping people find spiritual freedom, mental peace and physical vitality. And very soon will be offering sound healing therapy.