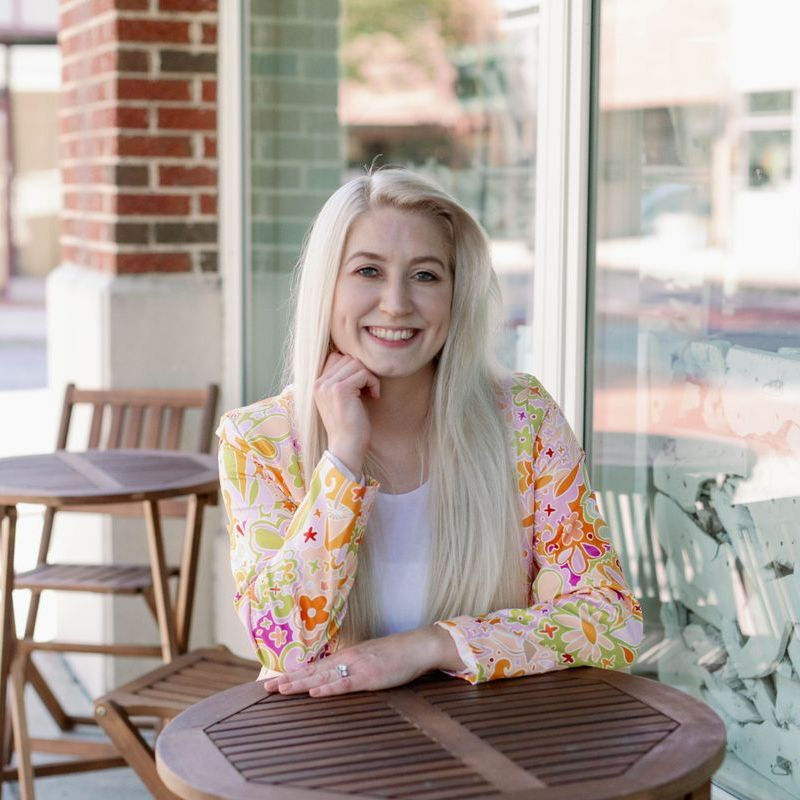 Kathryn Price, NCC, LCAS, LCMHC
Licensed Clinical Mental Health Counselor
I believe that at the root of mental health is often some form of trauma or significant life event and how we have adapted from them. While we cannot go back and change or delete past circumstances, we can work to shift our perspective and create a sense of healing within ourselves. My work involves being the compassionate outside observer in your healing journey, as we work to cultivate your inner healing intelligence. I believe that every person, regardless of life circumstances, has the potential to grow and bloom from within to become a content, renewed individual.
My name is Kathryn, but everyone calls me Katie. I am a Licensed Clinical Mental Health Counselor (LCMHC) and a Licensed Clinical Addictions Specialist (LCAS) for the state of North Carolina. I received my master's degree in Clinical Counseling with an emphasis in Addictions, as well as a certificate in Military and Trauma Counseling in 2018 from East Carolina University. I am trained in Ketamine-assisted psychotherapy, and am currently in the process of becoming a Certified Intuitive Eating Counselor. As far back as I can remember, I have always had a heart for identifying with the suffering of those around me. This attunement has cultivated a passion in me for helping people with a history of trauma and significant life events. My personal interests include reading, traveling, being outdoors, playing video games, shopping for antiques/vintage clothes, and watching good movies. I am a huge lover of all things Lord of the Rings, 1970's clothing, and Asian/Italian food.
I offer Ketamine-assisted therapy as an intensive adjunct to traditional talk therapy.