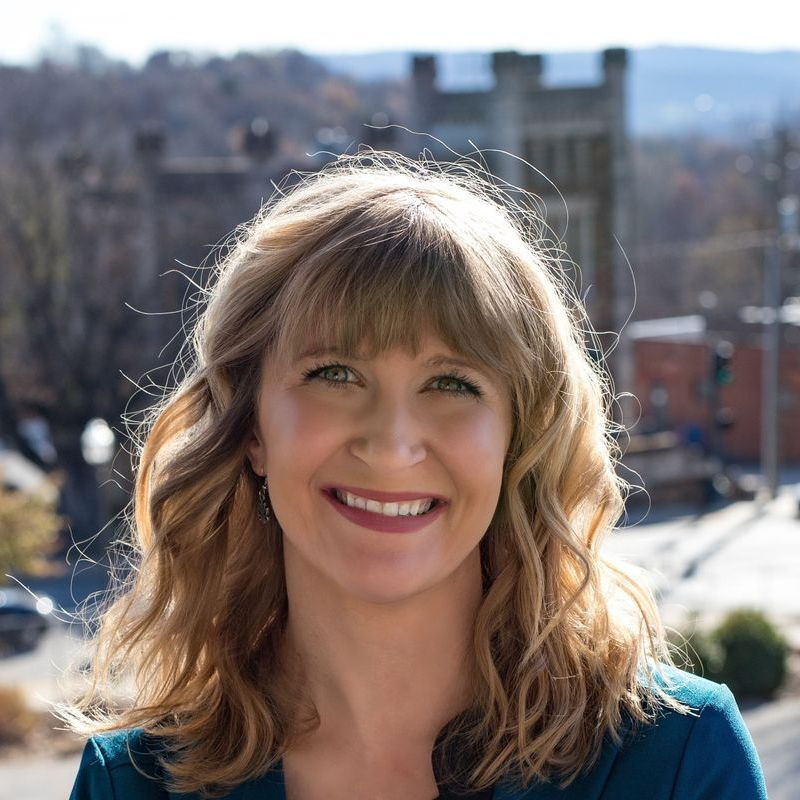 Kati Street, PhD, LPC
Licensed Professional Counselor
I work with client's by exploring their experiences, values, struggles and expectations in life. I offer unbiased observations and help client's gain clarity while building positive habits that work towards goals set by the client.
Kati is a PhD graduate from the University of Arkansas and practices in Fayetteville as a Licensed Professional Counselor (LPC). Dr. Street's background in yoga & Tai Chi instruction, meditation, wellness coaching, research, and community health promotion add depth and dimension to the integrative therapeutic treatment model that Kati derrives. With a holistic and scientific mindset, Dr. Street's work links the gaps between the science and structure of the west with the wisdom of the east. Opportunities for personal growth are often hidden behind the entanglement in different people and life's situations. Dr. Street's work starts with finding patterns, associations, and incongruences in the complexity of one's life and expands to supporting positive change. As a counselor, Kati is able to use her lifelong training, innate abilities and personal strengths to help others sort their thoughts, emotions, actions and regain intentionality and purpose in their lives. Kati has always been fascinated with psychology and people, and she finds fulfillment in working with people from all walks of life as a mental health counselor. Whether you suffer from anxiety, depression, grief, personal or professional relationship challenges, self-worth or body image worries, academic struggles, career or family issues, Kati provides a safe, supportive and confidential environment for her clients to explore and overcome the psychological obstacles that keep people from living a full, blissful and meaningful life.
I offer mindfulness training, research consultation, psychedelic consultation & integration, and individual therapy.