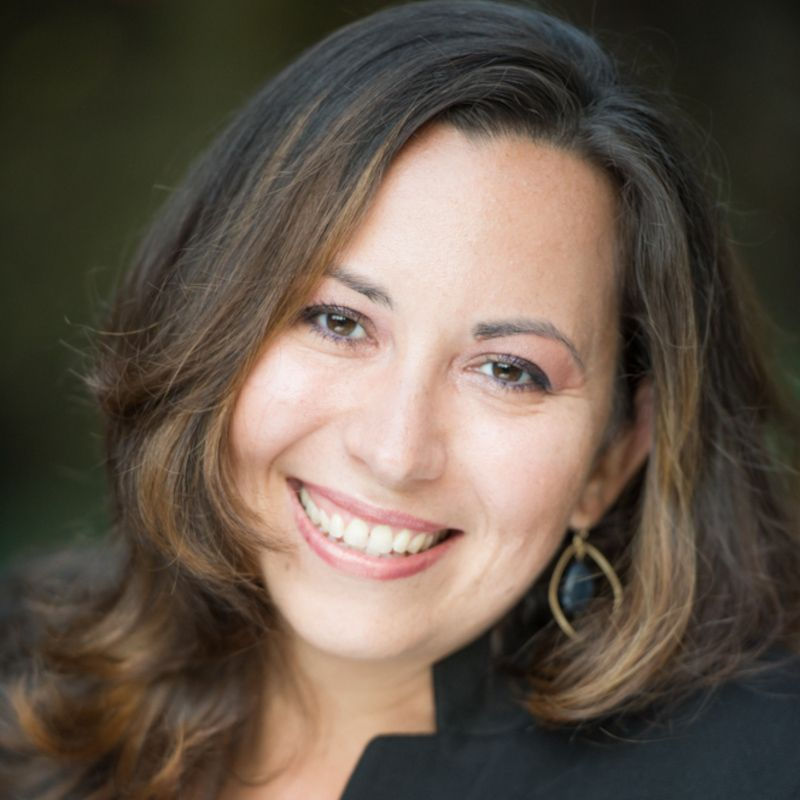 Katrina Michelle, PhD, LCSW
Psychotherapist & Coach
Individual remote sessions and in person one-on-one immersive personal and group retreats.
Katrina Michelle, PhD, LCSW is a holistic psychotherapist who practices from a transpersonal and humanistic framework that centers around cultivating psychospiritual growth at both the individual and cultural level. In addition to her integrative psychotherapy and spiritual coaching work, she is passionate about supporting emerging healers and helping professionals in aligned fields such as social work, psychology, and psychedelics to bring their gifts into the world in service of creating a culture that catalyzes and supports our highest human potentials. Katrina earned her Ph.D. in Psychology from The Institute of Transpersonal Psychology at Sofia University and her Master's in Social Work from Stony Brook University. For her doctoral research she conducted a heuristic study on Exploring Resistance to Spiritual Emergence and her Master's research focussed on spiritual development within higher education. Katrina formerly served as the director of harm reduction for the Multidisciplinary Association for Psychedelic Studies (MAPS) at the Zendo Project and prior to that served for three years as the executive director of The American Center for the Integration of Spiritually Transformative Experiences (ACISTE). Katrina has served as graduate faculty at Columbia University School of Social Work, Fordham University School of Social Services, and The Institute for the Development of Human Arts. She is currently teaching at NYU's Department of Applied Psychology and designing research with The Emergent Phenomenology Research Consortium (EPRC) to elucidate the phenomenology of challenging psychedelic states and support the creation and practical application of integration techniques.
Return to Self is a 9 month Restorative Journey for Helpers and Healers. ✨ Incubate in a supportive container dedicated to your own healing and personal growth so that you can restore and reconnect with your Self, build grounded community, and uplevel to new sustainable ways of offering your gifts in the world. 💫 It's for coaches, therapists, and healers on the path who are ready to prioritize themselves.