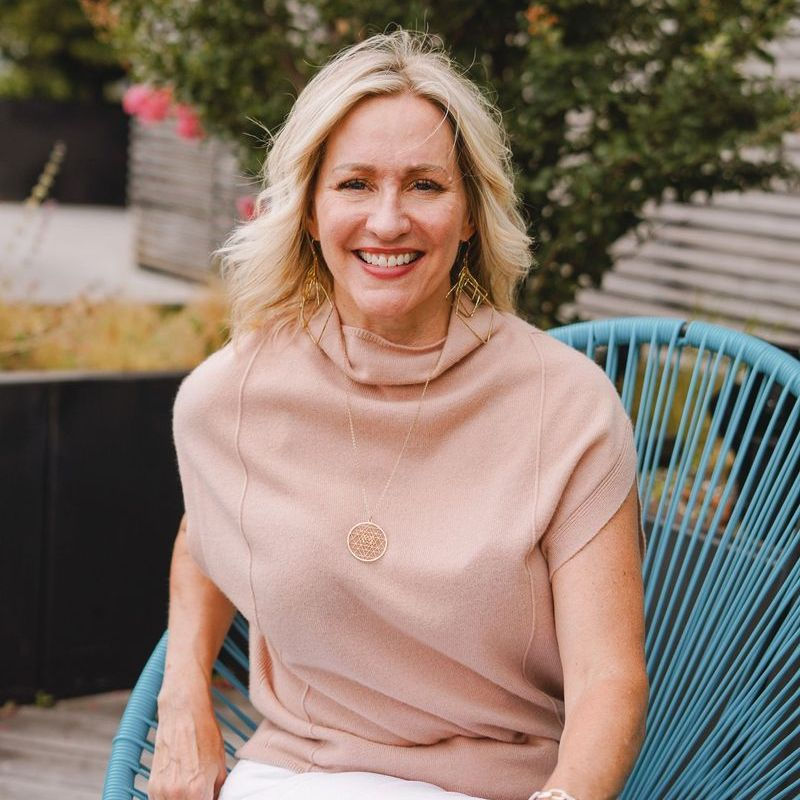 Kayle Koepke, LMHC
License mental health therapist
When I work with clients who plan to take part in either a psychedelic assisted therapy session or plant medicine journey, we first work together to come up with an intention. Then we come up with strategies to keep the intention top of mind prior to the ceremony. After the ceremony we work together to interpret/make sense of the experience, relate it to your intention and other significant factors in your life, and continue to integrate the experience as the biggest insights often come after, rather than during, the ceremony.
I have been a mental health therapist to adult individuals, couples and groups for 25 years. Over the years I've worked with 1000's of New Yorkers looking to reduce stress and live a more fulfilling, enjoyable life. In that time, I've noticed that talk therapy alone is limited in its ability to process trauma and suppressed emotions, gain insight on unconscious behaviors, thoughts and feelings that contribute to stress, and create the new neural connections needed to change one's behavior and mindset. I set out on a quest to find additional ways to do this so that I might experience the freedom and clarity that I desired. I heard about psychedelic assisted therapy and tried it. The experience changed my life. I was able to work through trauma I didn't realize was still impacting my everyday life. I was able to forgive and heal broken relationships. And I was able to gain insight on which direction to take my business. It tapped into the wisdom I already had within me, but did not know how to access. I was able to clearly see situations that were previously skewed by my own preconceived ideas and notions. Now, I relish the opportunity to help others find the same.
I specialize in helping individuals and couples liberate sexual shame and deepen intimacy with themselves and each other. I also help couples practicing ethical non-monogamy find freedom and security in their chosen lifestyle.