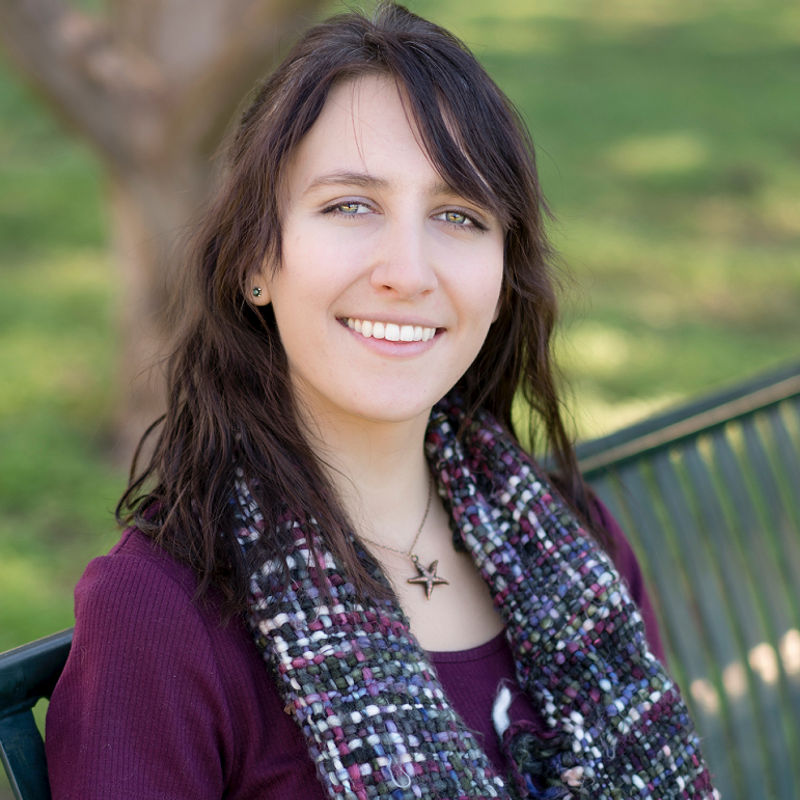 Kaylia Schunemann, MS, LPC
Licensed Professional Counselor
I have found that the most uplifting and healing moments in life occur when we are completely open and exposed to another person and then accepted for who we are. Through counseling, we form a relationship where you can be seen and understood, not just for who you appear to be, but who you really are beneath the surface. I view my work as a rebellion against more traditional methods in which the "expert" doctor cracks open your mind and interprets it for you. In my practice, your emotions are upheld as valid and sacred material that should be experienced in totality. I approach change at the raw, emotional, and existential core of an individual because I believe internal truths will always supersede the objective knowledge or techniques that the counselor brings to therapy. You are the expert on your own life.
Whole-hearted, secular therapist working with Texas clients on issues surrounding identity, self-worth, and meaning-making. Hey, I'm Kaylia. I joined psych support because I believe you should be able to talk to your therapist about anything–including psychedelic experiences. Are you feeling off or not quite yourself? Maybe you function well on the outside but inside you feel anxious, depressed, or disconnected. Maybe you're grappling with existential concerns (meaninglessness, death anxiety, feeling lost, feeling ultimately alone). My clients are typically 20-40ish adults looking for a warm, compassionate therapist that will genuinely care and understand them. I am a secular therapist, meaning I do not insert any faith or religious value system into the therapeutic process. I embrace skepticism, doubt, and existential questions in my work and in my life. I know how hard it can be to reach out for help and find the right person to talk to. I offer a free, 30-minute consultation where you can meet me, see if you feel comfortable, and decide if you'd like to begin therapy. Find me on Instagram @kayliacounseling or visit my website kayliacounseling.com
The Existentialist Group--this is group therapy to address existential concerns--visit my website for more info!