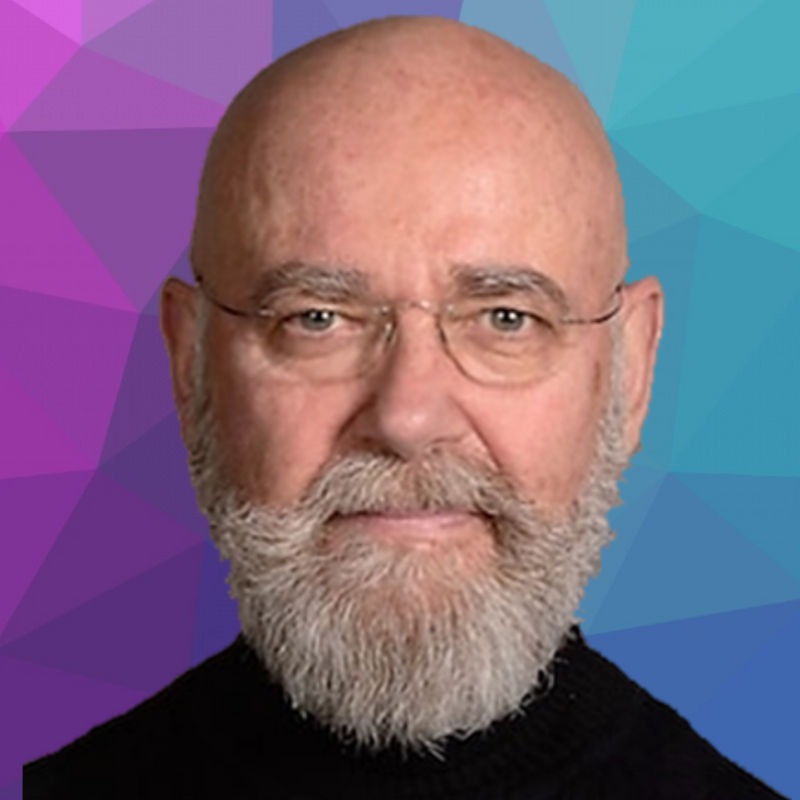 Keith Fiveson, MDiv
Mindfulness-Based Elder Wizard, Mystic, Mentor, Coach
My approach to using psychedelics as a spiritual healing and inner science is guided by logic, passion, commitment, and dedication. I understand the challenges that you may be facing, and we are dedicated to helping you achieve the change you hope for. Whether you prefer to meet with me in person, via video conferencing tools like FaceTime or Zoom, or through our mobile apps and text messages, I am here to help you understand your mindset, set clear goals, and develop a plan of action to help you achieve your desired results.
I am a psychedelic-assisted chaplain who has dedicated his career to helping clients set the intention and work through integrating their psychedelic experiences. Based on my experience with psychedelics, and training, I am highly skilled at guiding clients through complex or challenging states of consciousness to reach a place of peace, self-acceptance, and inner harmony. I am a deeply spiritual individual, that believes that psychedelics can be powerful tools for opening up new perspectives and uncovering hidden truths about ourselves and our world. I work closely with each client to help them articulate their goals for their transformative journey and create a safe space where they can fully explore the depths of their psyche. Through compassion, empathy, and understanding, I am always striving to offer my clients an unshakable sense of support as they navigate this transformative process. With gentle guidance, deep knowledge of psychedelic therapy, and years of experience working with people from all walks of life, I help my clients transform pain into healing and emerge from their journeys stronger than ever.
As someone who understands the transformative power of psychedelics, I am here to help you take control of your life and guide you on your journey of self-discovery. Whether you are struggling with stress, anxiety, or trauma, I can help you unlock the potential within yourself and connect more deeply with your purpose and the fundamental things that make up your life. Through guided sessions and personalized planning tools, I will work with you to develop a well-balanced life that enables you to achieve your goals and face the challenges that come your way with confidence and strength. With my guidance, you can move past old habits and blocks that may be holding you back from living your best life. So why wait? Now is the time to take charge of your future, reclaim your power, and unleash your true potential. Contact me today to get started on this exciting journey of self-discovery!