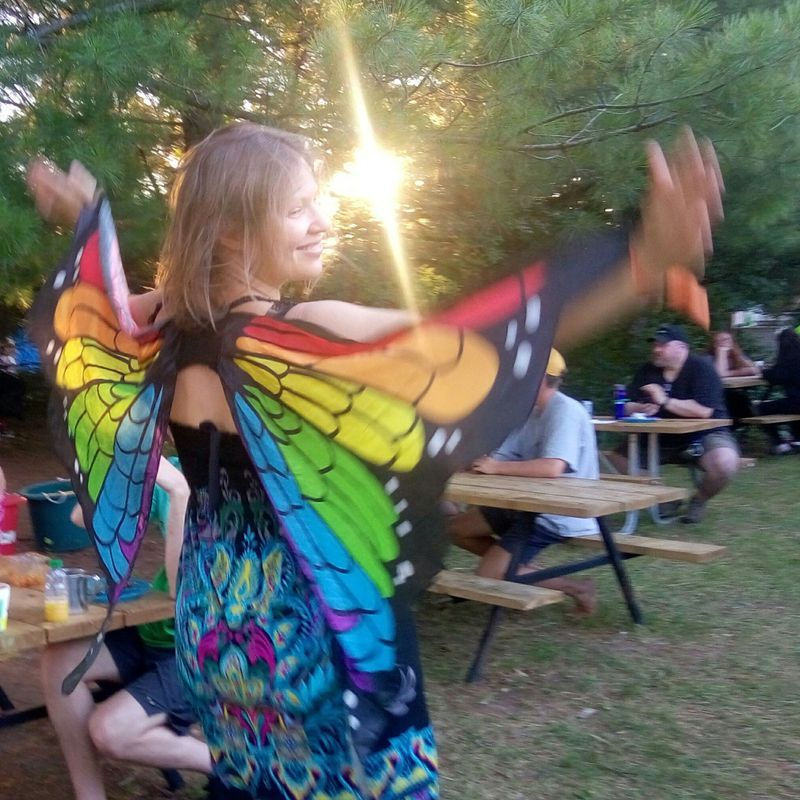 Kelly Alexander, BA, OCT, RPQ
Registered Psychotherapist Qulifying
If you're trying to figure out how to heal from past issues with your self-worth, body image, health, illness, pain, anxiety or relationship with food, I believe you've come to the right place. Together we can explore when and where those feelings started & gently unwind them to slowly build to a more loving & self-accepting existence as you are right now.
My therapy practice is open to all people & is a you centered, culturally & politically informed model. It breaks down systems of oppression so you realize that it's not your fault you are feeling the way you are. The truth is we all have been oppressed & we can build knowledge so that you can feel empowered. Please e-mail me for a free consultation today.
*Disclaimer: As a member of the CPA (Canadian Psychedelic Association) I am here to support you at any time in your psychedelic harm reduction plan and integration needs with psychotherapy. Currently in Canada psychedelics are illegal other than cannabis. I do not promote/source or encourage illegal activities. If you do decide to engage in illegal activities please be careful: get your drugs tested, ask for help or guidance and stay safe. There has been noted physical abuse in psychedelic and even spiritual psychedelic settings.