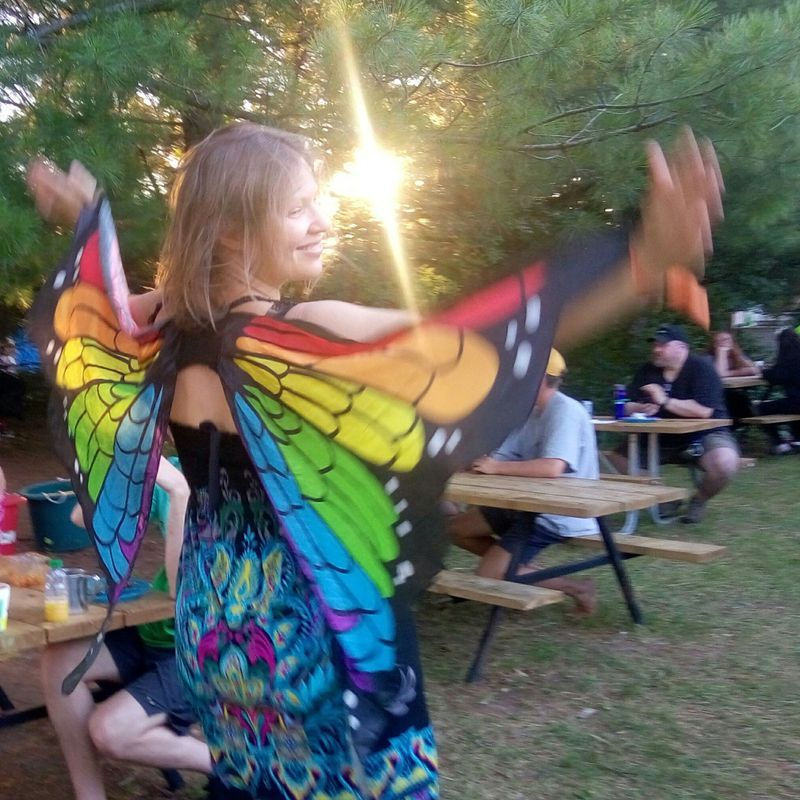 Kelly Alexander, BA, OCT, RPQ
Registered Psychotherapist Qulifying
I welcome all clients, in all bodies, and from all backgrounds. I am LGBTQIA+, BIPOC, Women & Differently Abled affirming. Please realize that it's not your fault you are feeling the way you are. The truth is we all have been burdened in this world and now you can start to get to know your parts and release those burdens. Reach out for a free consultation.
At twelve years old I found mindfulness through a school teacher and it changed my life. Fast forward to high-school when I did a cultural exchange to Mexico and lived with a Buddhist family that loved nature. This is where I really experienced what it was to involve nature into my spiritual practice and health challenges. I remember one day being taken to the ocean instead of school to alleviate my debilitating pain and miraculously it helped. Currently, in part of my practice I work with nature as a container for therapy virtually and have seen it be very successful in alleviating symptoms such as anxiety and depression. Furthermore, In working with personal pain I came to know psychedelics and all they could offer in way of healing.
*Disclaimer: As a member of the CPA (Canadian Psychedelic Association) I am here to support you at any time in your psychedelic harm reduction plan and integration needs with psychotherapy. Currently in Canada psychedelics are illegal other than cannabis. I do not promote/source or encourage illegal activities. If you do decide to engage in illegal activities please be careful: get your drugs tested, ask for help or guidance and stay safe. There has been noted physical abuse in psychedelic and even spiritual psychedelic settings.