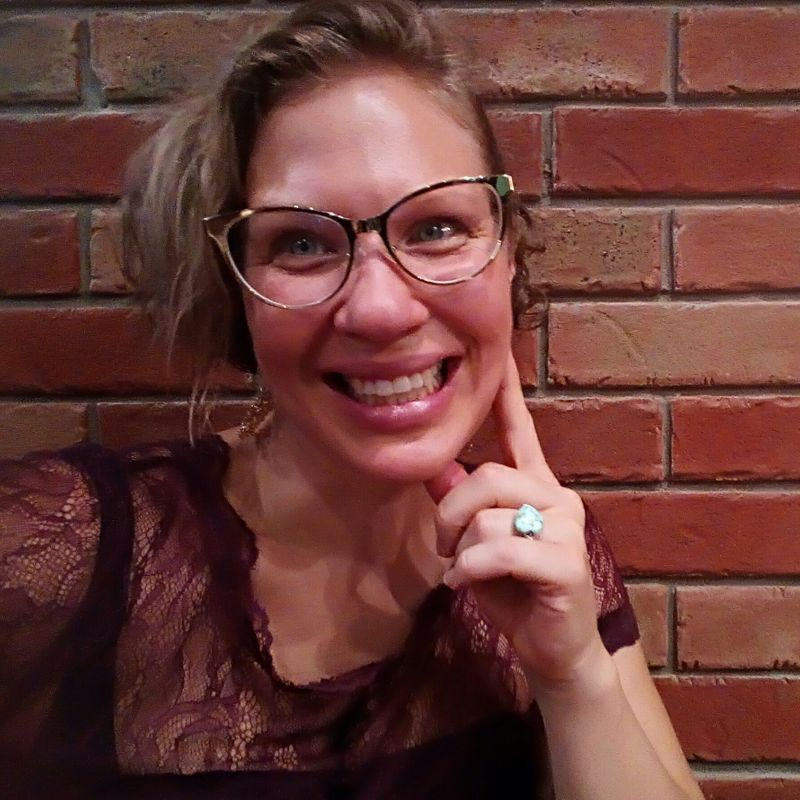 Kelly Alexander, BA, OCT, RPQ
Registered Psychotherapist Qulifying
I offer: Deep, non-judgmental and reflective listening, a deep and personal understanding of chronic illness/pain and trauma. Eco-therapy in the form of non-psychoactive plant spirit medicine, psychedelic integration, brains-potting, chakra balancing/cording/inner child/two chair/pendulum/guided visualization/art & music experiences, focusing and dreamwork.
At twelve years old I found mindfulness through a school teacher and it changed my life. Fast forward to high-school when I did a cultural exchange to Mexico and lived with a Buddhist family that loved nature. This is where I really experienced what it was to involve nature into my spiritual practice and health challenges. I remember one day being taken to the ocean instead of school to alleviate my debilitating pain and miraculously it helped. I continued to travel on and off for the next 15 years while earning a degree in Fine Arts, Psychology and Education. For about a decade I worked as a teacher but the stressful environment wasn't for me. When I moved to the Middle East to teach, my work with women and equality encouraged me to direct and produce the Vagina Monologues with a very at need and marginalized female population. To honour my learning and what I knew was missing I enrolled and graduated the Spiritual Psychotherapy program at The Transformational Arts College in Toronto, I completed a Transformational coaching program & wrote and published a book called "My Year off Men." Recently I finished my first year internship in Intuitive Herbalism (plant spirit medicine) and am an advocate for the medical and spiritual use of cannabis and all it entails. I and am very active and interested in pursuing a career in psychedelic integration psychotherapy to help women, LGBTQIA and BIPOC persons navigate mental health challenges such as PTSD. I hope to someday soon offer low cost or free of charged psychedelic groups and retreats to marginalized communities. I also look forward to meeting you when you are ready.
*Disclaimer: As a member of the CPA (Canadian Psychedelic Association) I am here to support you at any time in your psychedelic harm reduction plan and integration needs with psychotherapy. Currently in Canada psychedelics are illegal other than cannabis. I do not promote/source or encourage illegal activities. If you do decide to engage in illegal activities please be careful: get your drugs tested, ask for help or guidance and stay safe. There has been noted physical abuse in psychedelic and even spiritual psychedelic settings.