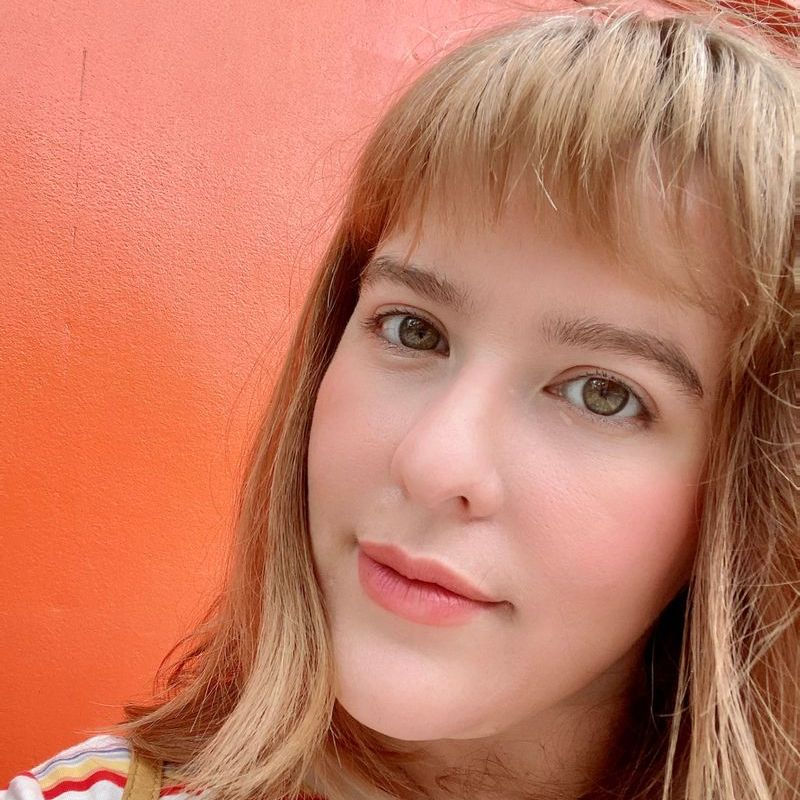 Kelly McAleer, PsyD
Licensed Clinical Psychologist
Prior to beginning services, I offer a free consulatation call (15 min) to address any questions you may have and to help assess my fit for your needs. You can use this link to schedule a free consult: https://jps-dr-kelly.clientsecure.me/request/service Ketamine Assisted Psychotherapy (KAP) (available remotely) - KAP Services can be partnered with Journey Clinical (for medication assessments and prescribing - available in NY, NJ, FL, OH, CO, & TX). Together, we will set up an appointment with a medical provider that specializes in Ketamine treatment. Once your MD has determined that you are appropriate for Ketamine treatment, we will schedule sessions that help you prepare, experience, and integrate your Ketamine treatment. Psychedelic Integration Therapy (available remotely) - Many people have used psychedelics, resulting in wondrous, mystical, amazing, confusing, and sometimes difficult responses. Psychedelic Integration Therapy can help process these experiences in a safe environment. Together we will process your recent or past experiences and explore the deeper meaning within your journey. Support before your journey is also available. Harm Reduction and Psychoeducation about psychedelic substances provided. Microdosing Assisted Therapy (available remotely) - Are you using the Stamets Stack, Fadiman Protocol, or other microdosing method to help improve your mental health? Pairing your microdosing routine with therapy can offer greater insight and reflection on patterns to help make lasting changes. Psychoeducation, support, and harm reduction on the use of cannabis (available remotely) - Similar to psychedelics, many people have used cannabis and have found the experience profoundly useful in treating physical and psychological pains, yet, others have difficult responses, resulting in increased distress. Processing positive and challenging experiences with a cannabis knowledgeable professional can bring clarity and deeper understanding of your inner mind. I offer individual and couples/relationship therapy completely online in 40 US states and internationally. We start with an intake appointment and then develop a treatment plan tailored to your needs to determine frequency of therapy sessions.
Hi! I'm Dr. Kelly. I'm a licensed psychologist with over a decade of experience working with individuals, couples, and relationships. I am fortunate to have had many clients from diverse backgrounds in a variety of settings share their life stories and struggles with me. Each of these stories contributes to the clinician I am today. Over the years, I have developed comprehensive skills to treat a wide range of mental health issues. I'm excited to offer Ketamine Assisted Psychotherapy (KAP), Psychedelic Integration Therapy, and support for Microdosing into my practice. Psychedelic medicines are changing the way we think about mental health treatments and in some cases, improving quality of life in just a few sessions. Ask me about Ketamine Assisted Psychotherapy or Psychedelic Integration Therapy to learn more and determine if this type of treatment is best for you. I am SOGI (Sexual Orientation Gender Identity) competent and believe that all abilities, religions, sexual orientations, races, and genders should feel comfortable in the therapeutic relationship. I am a sex positive, poly friendly, and kink allied professional.
- Ketamine Assisted Psychotherapy (KAP)* - Psychedelic Integration Therapy - Microdosing Supported Therapy - Preparation and Integration Services - Psychoeducation, support, and harm reduction on the use of psychedelics - Psychoeducation, support, and harm reduction on the use of cannabis - Individual, couples/relationship therapy - Small Groups Available All sessions conducted virtually, dosing occurs in the comfort of your own home with the support of a licensed professional *Does not include MD appointment and cost of medication Enrollment: Ongoing Available for individuals, couples/relationships *Requires valid Ketamine prescription from licensed provider - Dr. Kelly works with Journey Clinical to provide medication assessments and prescriptions for eligible clients. Groups Coming Soon!