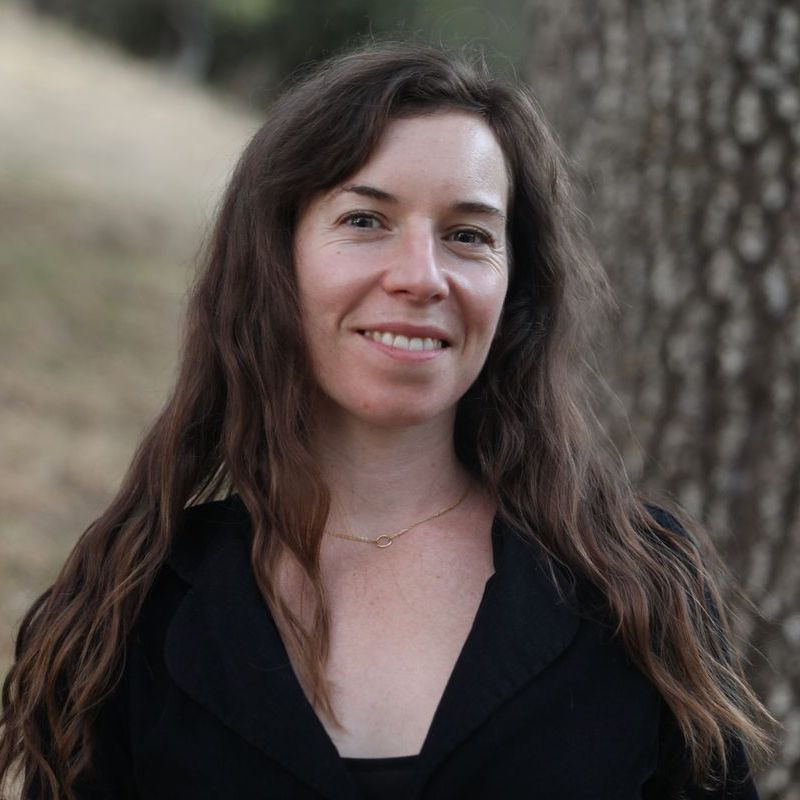 Kelsey Wunderle, LMFT
Licensed marriage and family therapist
Depending on the needs of the client and presenting issues, we will develop a way of working that is most supportive to the client. The work will often involve externalizing and exploring different parts of oneself that emerge in the process. Through this exploration, we will understand the current relationship with these parts of oneself and work towards compassionate and accepting forms of relationship that promote inner peace and balance. Through this exploration, insight and understanding will be gained as to the sources of one's distress and also the underlying needs. As we build resources and a connection to inner wisdom, disconnected parts of oneself can begin to receive what they need and new possibilities for ways of relating to life often unfold. This work can often take the form of what has been called "reparenting"oneself. I will also offer, if desired, practices to engage in outside of therapy to support the work in therapy.
I was inspired to become a therapist after working for many years as an early childhood educator. Supporting children develop taught me a lot about our capacity as human beings for resilience and transformation. It also showed me how we come into this world so incredibly creative and so connected to our imagination and inner world. I wanted to learn how to help people further access these resources creativity and imagination for healing and wholeness, and as a way to help ease some of the suffering experienced in this complex world we live in. I received my Masters in Arts from the California Institute of Integral studies in Counseling Psychology and expressive arts therapy in 2019. On my own journey of healing that led me into shamanic studies, I became interested in a modality of hypnotherapy called depth hypnosis created by Isa Gucciardi of the Sacred Stream foundation. I've been passionate about bringing the modalities of expressive arts therapy and hypnotherapy to others after experiencing so much growth and positive change from them myself. My own journey has shown me the space I want to hold for others, one of personal empowerment, one in which everything is welcomed without judgment, one in which we can play and also challenge ourselves bravely to step into the possibilities the unknown holds for us.
I offer depth hypnosis in my practice as it's own program or integrated into more traditional therapeutic model. Depth hypnosis takes the client inward into an altered state of consciousness where they can encounter sources of guidance and wisdom to support their growth and development. Further, the client may journey into traumatic memories from earlier in life or past lives in order to resolve the sources of their conflict and distress. For further information please see the article: https://www.sacredstream.org/what-is-depth-hypnosis-3/ I also offer expressive arts therapy that is focused on using the creative process and the creative product to gain insight into one's areas of challenge or imbalance. The art making is used as a vehicle for creative resources from beyond the current ways of thinking and operating to enter into consciousness.