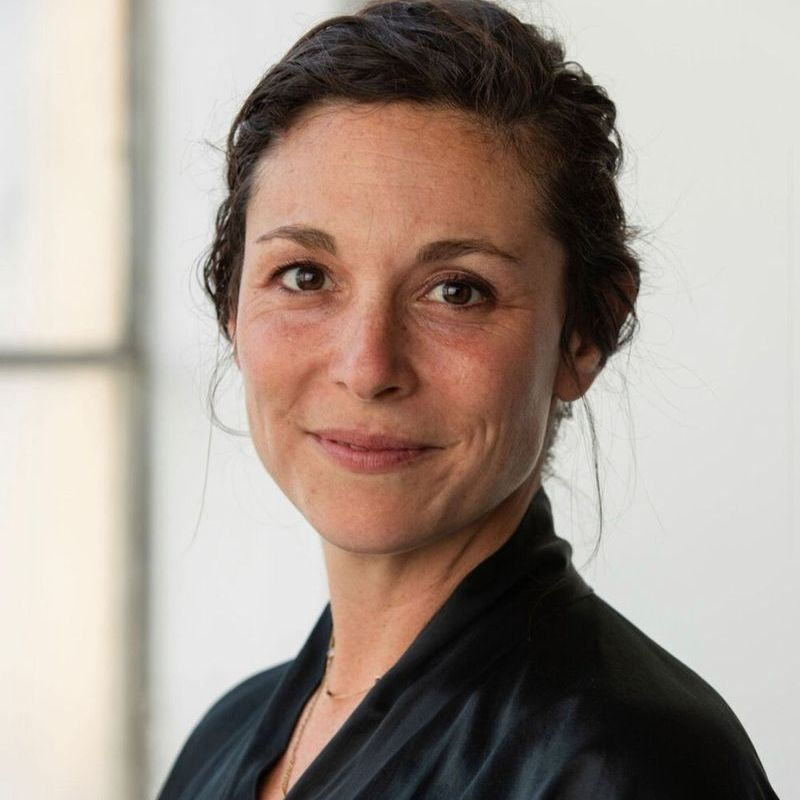 Kendra Bloom, LMHC
Somatic Psychotherapist
I work relationally to create a close, connected container where trust supports deep exploration, expression and alignment. The frameworks I find most supportive for transformation combine neuroscience and psychology with holistic and structural perspectives. Sessions are dynamic, experiential and supportive. My practice is designed to identify the immediate challenges, tend to the historical roots as necessary, and develop a clear path to shift the frustrating, underwhelming, or difficult parts of your life and relationships . Feel free to reach out for a 15 minute consultation to see how my work might fit for you.
With over a decade of experience as a therapist and consultant, I specialize in the stuck places and places of potential. I offer a warm, integrative and psychobiological approach to my work with individuals, couples, and families. 
 I have worked in both private practice as a Somatic Psychotherapist as well as an Integration Specialist in a psychiatric ketamine clinic. I have found a really powerful synergy with Somatics and Psychedelics—as the two most supportive resources for transformation I have come across in my time practicing therapy. I have a master's degrees in both Sexuality Studies and Counseling Psychology, and enjoy weaving these skills with my deep spiritual inquiry, yogic study, and love of the embodied arts. I served as the lead clinical consultant for the first integrative Psychedelic (Ketamine) Therapy Retreat in the country and have created curriculum for a number of diverse wellness programs. I have also been a public facilitator of sacred ritual for over seven years.
I run : +an embodiment group for women +a consultation group for therapists integrating psychedelics and somatics into their practices +a group to help teach parents how to tend to sensitive children I also offer small online psychedelic integration groups for folks who would like to stay connected to a community of support.